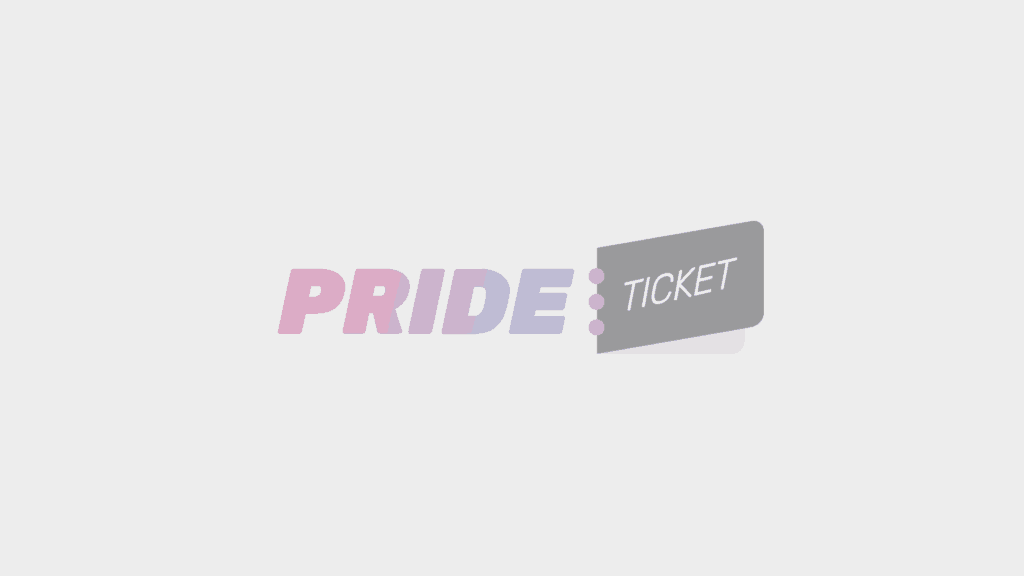 Europhoria!
Paradiso
Amsterdam, Netherlands
11 € - 21 €
Event information
Event Details
The Eurovision Song Contest is back in the Netherlands!
High time for an outrageous songfestival danceparty at Paradiso: EUROPHORIA!. A day before the grand finale you'll hear the very best song festival dance hits ever. A rollercoaster mix of classics and nowadays eurovision hits. For the biggest fans, but certainly also if you want to experience all this only this year.
Come and dance, jump and sing along. Feel completely EUROPHORIA!
Other events you may like