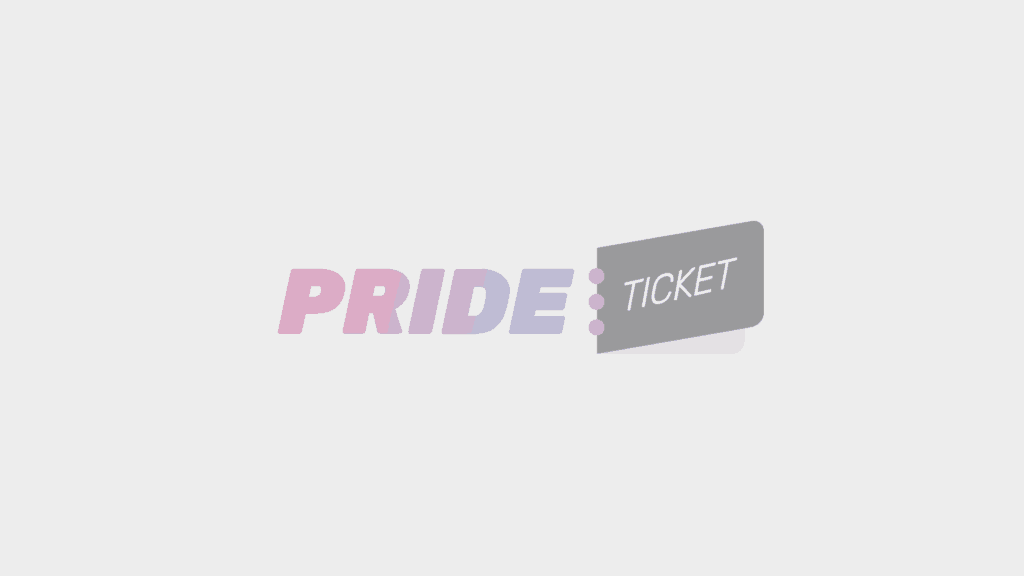 EuroPride Party Wedding Day/Hochzeitstag 2019
Le Méridien
Vienna, Austria
Event information
Event Details
EuroPride Party Wedding Day/Hochzeitstag 2019
EuroPride feiert die Liebe – und lädt euch ein.
Gemeinsam mit dem Wiener 5*-Hotel Le Méridien sponsert EuroPride 2019 die Hochzeiten von bis zu 14 Paaren. In intimen Zeremonien können sich die glücklichen Paare das Ja-Wort geben. Anschließend findet für die Frisch-Getrauten das Hochzeitsdinner im YOU Restaurant des Le Méridien statt.
Den Paaren wird es ermöglicht, einen unvergesslichen Hochzeitstag mit ihren Liebsten zu feiern. Dazu gehören die Zeremonie, ein Champagner Empfang, ein 18-Gänge Dinner, Hochzeitstorte und vieles mehr was auf einer grandiosen Hochzeit nicht fehlen darf.
Am Abend wird nochmal ordentlich gefeiert. Hier sind alle willkommen, die die Liebe feiern und den frischen Ehepaaren eine unvergessliche Party-Nacht bescheren wollen.
---
EuroPride is celebrating LOVE – and you are invited.
Together with the Viennese 5* hotel Le Méridien, EuroPride 2019 sponsors weddings for up to 14 couples. The happy couples can say "I do" to each other in intimate ceremonies. Afterwards, the wedding dinner for the freshly married will take place in the YOU Restaurant of the Le Méridien.
The couples will have an unforgettable wedding day with their loved ones including the ceremony, a champagne reception, an 18-course-dinner, a wedding cake and much more that a wedding should not miss.
In the evening there will be a big celebration. Here, everybody is welcome who wants to celebrate love and give the fresh married couples an unforgettable party night.
EuroPride Vienna 2019
Organizer of EuroPride Party Wedding Day/Hochzeitstag 2019
Other events you may like