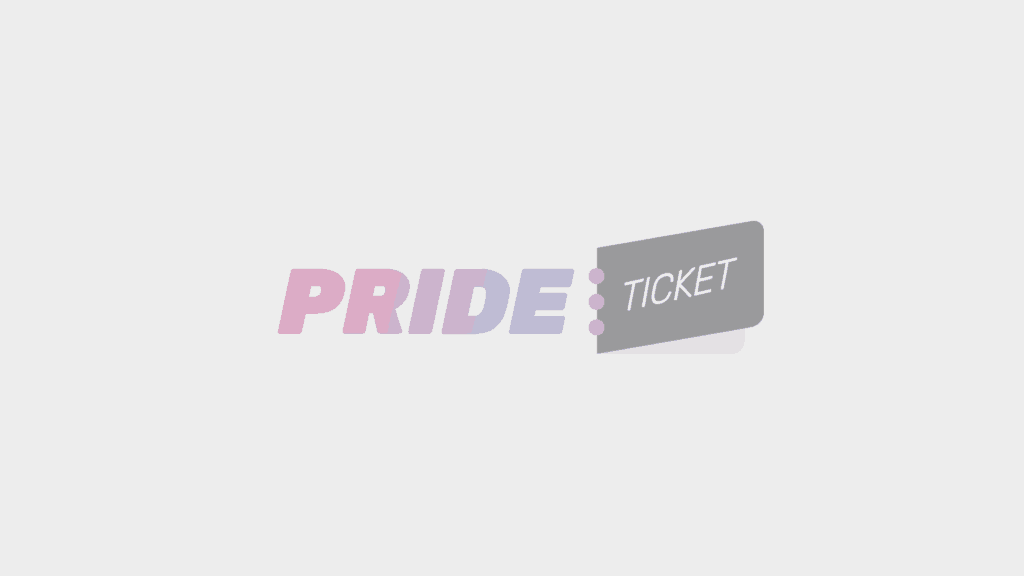 Fetish Lounge
Club Church
Amsterdam, Netherlands
10 €
Event information
Event Details
EVERY SECOND AND FOURTH MONDAY OF THE MONTH
Fetish Lounge
Leather to Feather
St. Andrew's cross is ready for use, freddy the fuck machine is rearing to go and 6 slings are at your service
Use our whips, paddles, restraints – still not covered? bring your own toys to challenge our boys
Dress code: any fetish wear or un-wear, no street clothes. jockstraps for sale at door.
men, transmen & transwomen welcome
Other events you may like