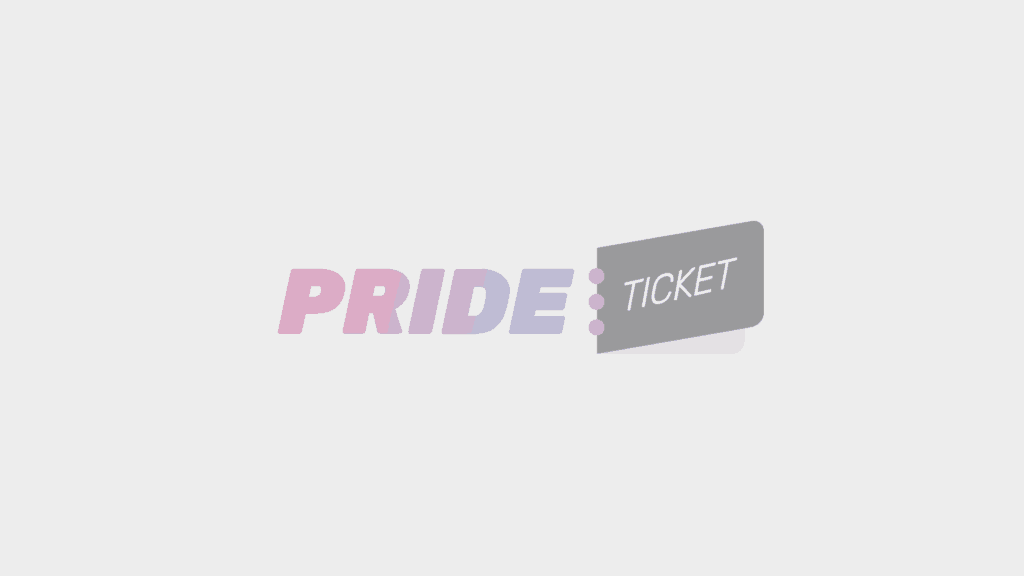 Fish Market – "The Abyss" feat. Freddy K (KEY Vinyl)
Grelle Forelle
Vienna, Austria
Event information
Event Details
Main:
Freddy K
CRIS
Gerald VDH
MATT MOR
Kitchen:
Hosted by Mutter
BØRT
Katia
Specials:
MEGA DARKROOM
100 Welcome Drinks
<>< FISH MARKET – The Abyss
Info:
Du schaust dem Abgrund in die Augen. Du erinnerst dich noch genau an dieses Gefühl, das dir sagte: so fühlt sich also der Anfang des Teufelskreises an. Dunkelheit ist kein Schicksal. Es ist eine Lebenshaltung. Es ist eine Wahl. Die Schatten werden in die Tiefe geworfen. Der erste Stein schlägt nach Minuten auf. Der Allmächtige ist nicht im Himmel. Er thront am Boden dieser Kluft, die eine Schneise durch unser Leben schlägt. Unser Gebet ist unser Tanz. Wir beten hart.
Staring into… the eyes of… the abyss…
Dieses Jahr ist das Jahr der Superlative für unsere kleine, satanische Kirche namens MEAT MARKET. Zuerst war da die gigantomanische 10-Jahres-Feier. Dann kam es zur Eskalationsstufe Rot beim riesigen Geburtstagsfest von Gerald VDH. Und erst vor wenigen Tagen fuhren wir mit dem MEAT TRUCK durch die Innenstadt und haben Tausende in den Bann gezogen. And we don't stop. Das nächste Highlight steht bevor. Welcome to the stage… Mr. FREDDY K.
Freddy K bezeichnet sich selbst als "Techno-Aktivist" und darf zurecht als Meister der Plattenteller bezeichnet werden. Nicht die digitalen Plastik-Dinger, die viele als "Turntables" bezeichnen. Nein. Die Echten! Wir haben in 10 Jahren MEAT MARKET noch nie einen Tech-Rider von einem internationalen Act bekommen, in dem neben einem XONE-Mixer nur zwei 1210er Technics angefordert wurden. Das spricht ebenso für sich, wie die 19 Gigs im Berghain, die in seiner Statistik aufscheinen, zumal ganze sieben davon Closings waren. Für viele Stammgäste des Tempels in Berlin ist der Label Boss von KEY-Vinyl der Closing-Gott schlechthin. Seine Premiere bei einem unseren Events ist tatsächlich überfällig.
Den Support machen Matt Mor, CRIS und Gerald VDH.
Auf dem Kitchen-Floor gibt sich Mutter ein Stelldichein. Details gibt es in Bälde. Watch this space.
Im Darkroom gilt wie immer: Play safe. Play hard. Play loud. Play dirty. But… PLAY!
Calling all Broke Straight Boys, Twinks, Bears, Trannies, Chicks with Dicks, Dykes on Bikes and everyone inbetween! Der Fisch ist frisch und ruft nach dir. Alle sexuellen Orientierungen und Vorlieben sind herzlich willkommen:
MEAT (or FISH) you at the GRELLE FORELLE!
www.grelleforelle.at
www.facebook.com/clubmeatmarket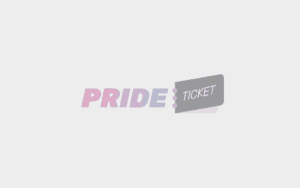 Meat Market
Organizer of Fish Market – "The Abyss" feat. Freddy K (KEY Vinyl)
Other events you may like