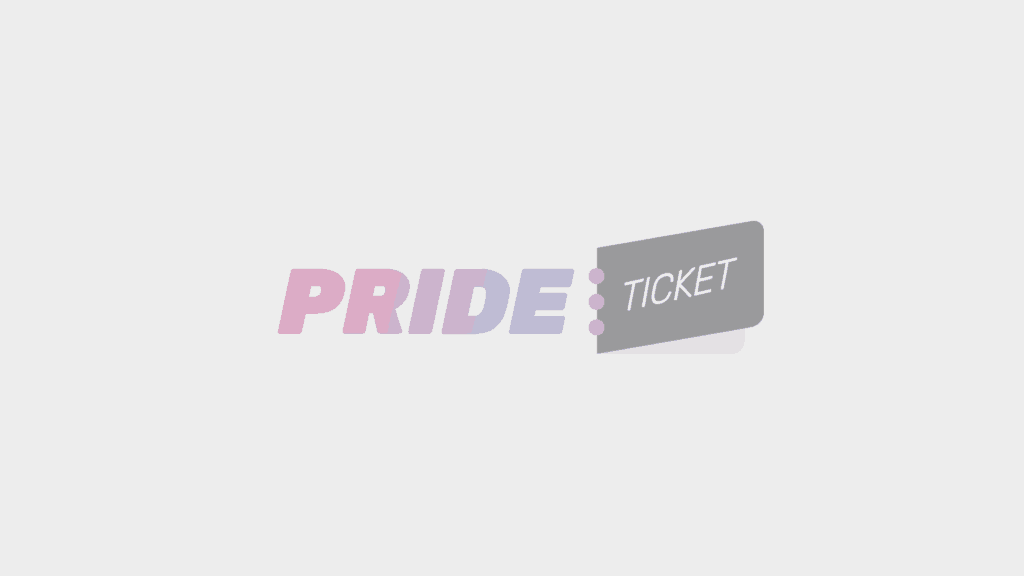 Freedom Party "Ice Cream Pool Party"- Official Event FFM 2019
Maspalomas, Spain
Event information
Event Details
ENGLISH: The most popular Pool Party from Maspalomas Pride is back: FREEDOM Ice Cream. We look forward to seeing you all on Saturday October 5 as an official event of Freedom Festival Maspalomas 2019. Our resident DJs and our dancers will make you dance all day in a unique atmosphere as always!
ESPAÑOL: Vuelve la pool party más popular de Maspalomas Pride: Freedom Party "Ice Cream". En esta ocasión será el sábado 5 de octubre dentro del programa oficial de Freedom Festival Maspalomas 2019. Nuestros DJS residentes junto a nuestro equipo de animación te pondrán a bailar todo el día en un ambiente único como siempre!
DJS: Iván Pequeño (Spain) – Lydia Sanz (Spain) – Manuel Coby (Italy) – Ricardo Ruhga (Germany)
VENUE: Seven Hotel & Wellness. Calle Touroperador Matkatala, 2, 35100 Maspalomas.
Other events you may like