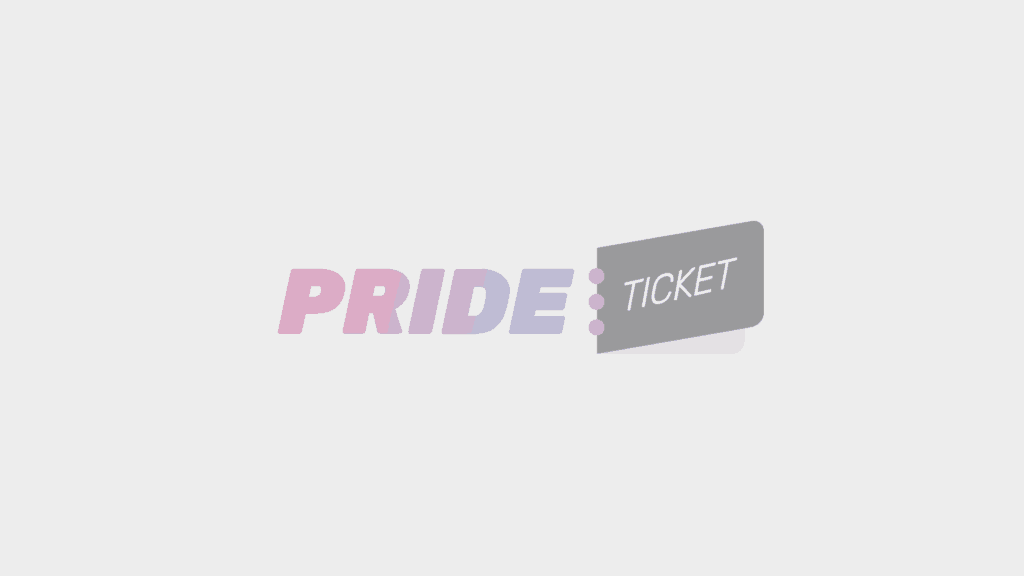 FuckBoxxx
Dirty Dicks
Amsterdam, Netherlands
8 €
Event information
Event Details
FuckBoxxx is a party where you can fuck and be fucked; anonymous in a box, just in a sling or on the turntable. Everything in a safe atmosphere in which you can go wild. It does not matter if you are top or bottom; you can switch whenever you want.
sleazy
raw fuck party
easy
anonymous sax
no hazzle
just fuck
for all you bottom pigs and sleazy tops
THE LOCATION
FuckBoxxx takes place in the Dirty Dicks Amsterdam. There are four different zones. On the ground floor you enter the zone where you can relax and chill out and drink a drink and have the opportunity to talk to the other visitors. Behind it is the zone with the 7 boxes where bottoms are ready for the tops, you can graze there and the fucking is anonymous. Behind it is the gangbang table, a round table that can rotate so that several tops can live out one or two bottoms. Upstairs is the fourth zone, where you can play and fuck in the almost dark with bottoms without supervision.
SAFE SEX
We recommend to fuck safely. However, you can choose to fuck bare. If you want to fuck bare, you get a stamp on your ass, so that this is clear to everyone. Condoms and lubricants are freely available.
HOUSE RULES
Entry to the party is from 18 years

Men-only

Drugs are not allowed

Wardrobe is mandatory

Safe sex is recommended

No photographic and / or film material may be made

Dress up to the event. We do not, however, maintain a strict dress code

You must order at least two drinks at the bar


Staff is always right
TIME OF DAY
The doors are open from 16.00 to 17.30 and the party continues until 8 PM.
Other events you may like