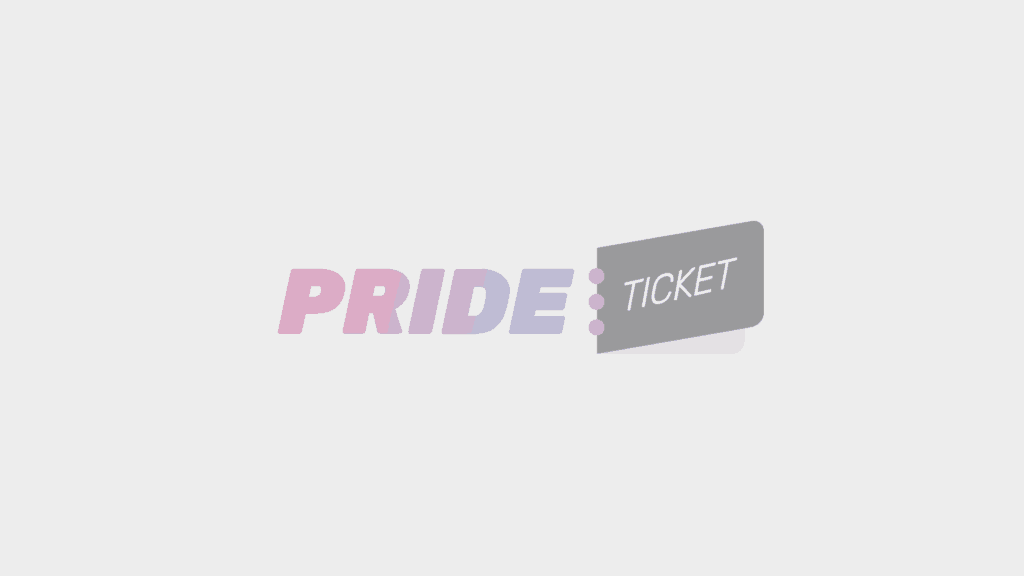 Furball at club chUrch – January 18
Club Church
Amsterdam, Netherlands
12.50 €
Event information
Event Details
Let's start 2020, our 15th Anniversary year, with a BANG!
Ring in the new year with your furry friends at another hot edition of FURBALL
Come and DANCE to great music and CRUISE in a sexy atmosphere with butch, big, small, hairy, smooth, tall or short men, bears, cubs, chubs, chasers and everything in-between. Darkrooms, dance floor, drinks! Drop your pants & dance!
Limited discounted Early Bear for €10,- (excl. fee)
Regular Tickets for €12,50,- (excl. fee)
via http://www.furball.nl or gaygotickets.com
Saturday January 18th 2020
Kick off: 10PM
Location: Club chUrch Amsterdam, Kerkstraat 52
*** men only – NO dresscode enforced ***
Line-up:
TBA
DJ Bramsterdam & Dj Big General (Furball)
LJ Haico
VJ Alex Kaseta
Other events you may like