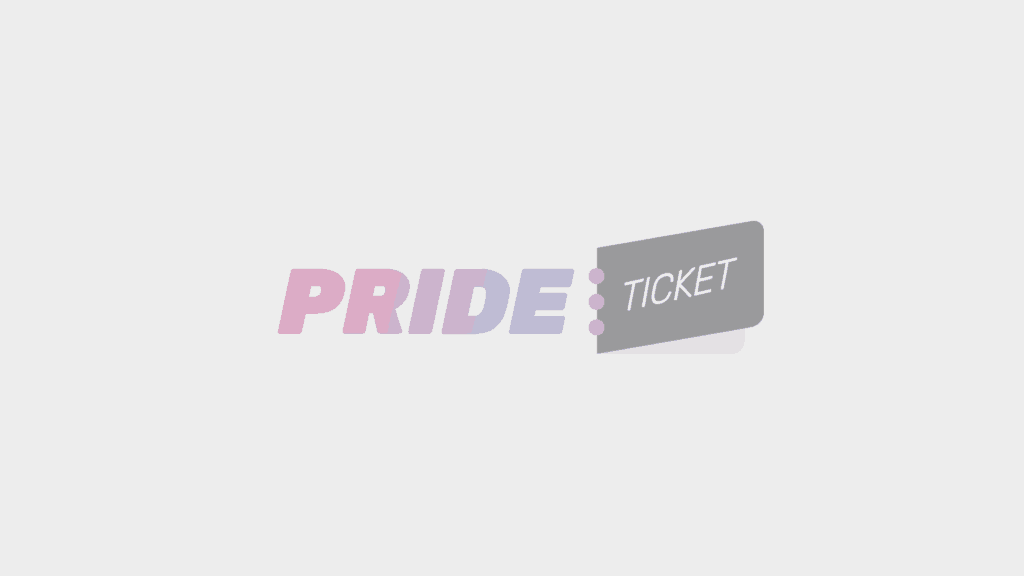 Gaga rah rah ah-ah-ah
SchwuZ
Berlin, Germany
Event information
Event Details
A Big, Beautiful Bash for Mama Monster!
Monster Pop:
Katy Bähm
Simon LaCoste
Jordan Snapper
Bad Romance PopHopRnB:
Ployceebell
Lennox
Kakao Katzê
Born this way in the 90's.
02.00am GAGA Dance-Show by FKA & their dancers
I'll Never Love Again-Freischnaps: Miss Ivanka T. & Prostitute Jane
DRESS UP AS LADY GAGA AND GET IN FOR FREE!
Other events you may like