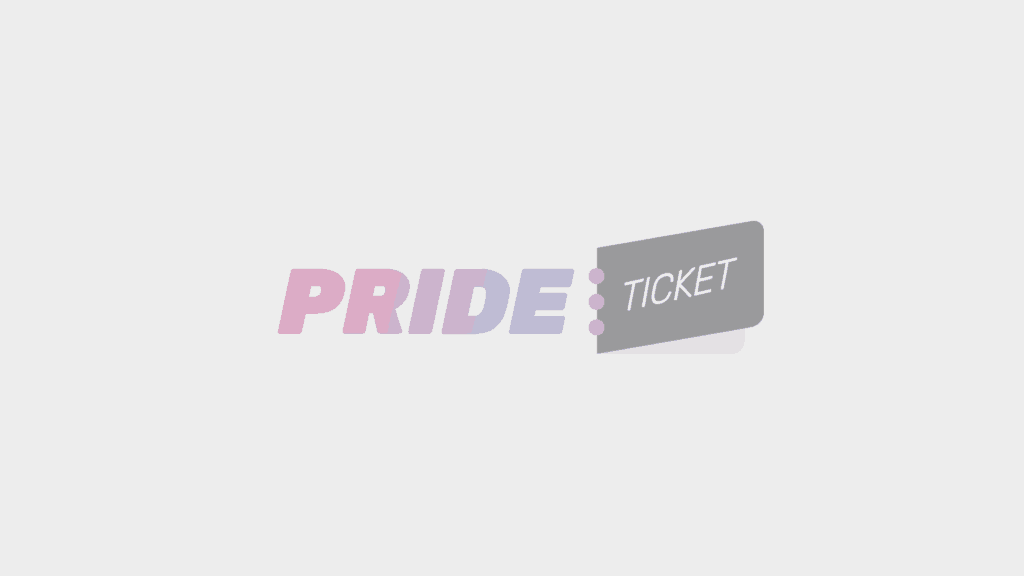 Gay Pride 2019 Paris
Paris, France
Event information
Event Details
Gay Pride 2019 Paris
Gay Pride 2019, also known as the lesbian, gay, bisexual and transgender people (LGBT) pride March, will be held in Paris on Saturday, June 29, 2019 including a parade from Concorde to République.
Every year, the festive and powerful
Gay Pride parade, now called the LGBT Pride March, puts on this national event to
combat homophobia and to advocate pride
in being homosexual, bisexual or transexual. This year don't miss this festive event planned on Saturday June 29, 2019 starting from 2 p.m.!
Created in 2001, more than half a million people gather each year in the streets of Paris for the event. LGBT Pride events are one of a kind; you have to see it at least once to understand what all the buzz is about. It's a huge party with a loud statement and one simple goal: earning equality and respect.
The parade is the perfect occasion for LGBT bars, clubs, radio stations and associations to spread their message, through colorful floats and loud music, leaflets and other displays.
Many large French companies, both in the private and the public sector, also have floats in the parade, to celebrate the equality and expression rights in the workplace. The same stands for major political parties.
The LGBT March is put on by about 60 different organizations and their donors, that ensure the organization of the entire operation.
Route of Paris Gay Pride 2019: From Concorde to République
This year, Paris Gay Pride Parade started for the second time from Place de la Concorde at 2 p.m. to join the Place de la République.
Paris Gay Pride will leave at 2 p.m. from the Place de la Concorde and will face the Assemblée Nationale. Then, the march will continue through the historical part of Paris via rue de Rivoli, not far from the Ministry of Justice and near the Louvre pyramid. The parade will then turn to Boulevard de Sébastopol to cross Châtelet then turn right on Boulevard Saint Martin. The LGBT March is said to arrive on the Place de la République for the Grand Podium de fin de Marche held from 5 p.m. to 10 p.m. On the menu of this Grand Podium? Rag, Gang Bambi, Kiddy Smile and even Arnaud Rebotini and Rebeka Warrior.
Moving on to floats, for the first time, you'll have the Char Matinée with on the first level, FSGL athletes and on the second, LaLeche! including clubbers, dancers and Matinée teams. In terms of music, make way for Flavio Zarza (Matinée Superstar) and Little Nemo (FSGL).
This year, the LGBT March will parade with one motto: "Knocking down discriminations, in sport as in our lives!".
This year again, the March will pace two weeks of LGBTQI+ question with the Quinzaine des Fiertés LGBT 2019 charity!
Val D'Europe Lgbtandfriends
Organizer of Gay Pride 2019 Paris
Other events you may like