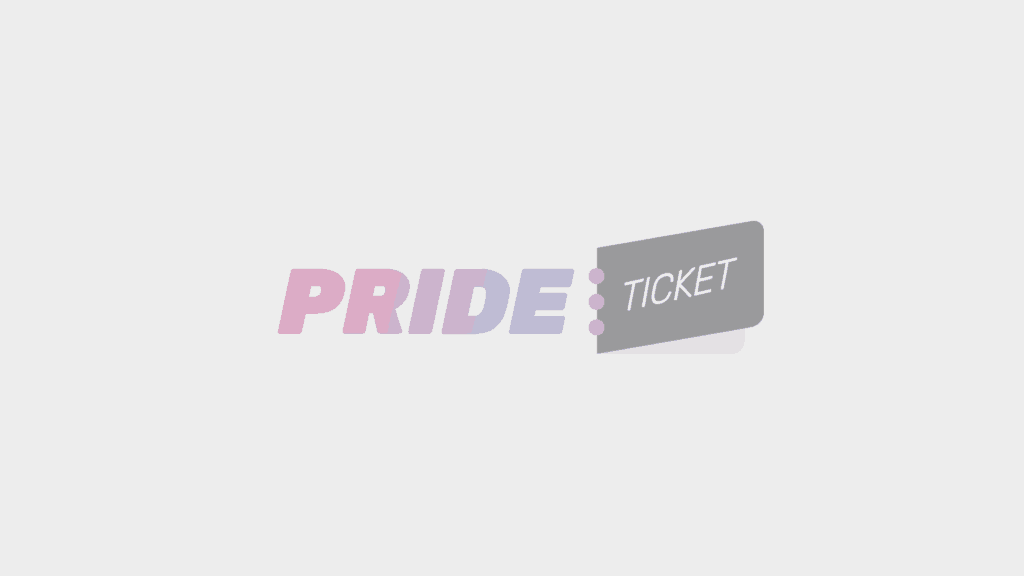 GAY – Pride Season 2020 Opening Ceremony
Docks Club
Hamburg, Germany
12 € - 18 €
Event information
Event Details
Earthlings, Pride Events and Parades around the globe and Germany will start in May and we will give you a Pride Kick Off like no other. G.A.Y. is back with a mission: We will be opening the Pride Season 2020 with an incredible Halftime Show and Dancers, Walking Acts, Artists and more.
Welcome to the first PRIDE SEASON 2020 OPENING CEREMONY
Be a part of a very special G.A.Y. Event in the main concert hall of Docks Hamburg on two floors with Pop, RnB & Electronic Music. G.A.Y. is the perfect and unique combination of concert feeling and pure party nightlife mixed with show, live acts and full energy dj sets.
TICKETS:
Will be online soon…
G.A.Y. Timetravel
18.04.2020 Docks Hamburg
NEW OPENING TIME: 23:30
NEW HALFTIME SHOW TIME: 01:30
-For Gays And Friends (…and everything between)
 Line Up & Timetable
HALFTIME SHOW (Mainfloor)
by Nicki Dynami, Hollywood Tramp & Barbara Fox
DJs will be Announced soon!
Welcome Shots by Pierre Daily
Other events you may like