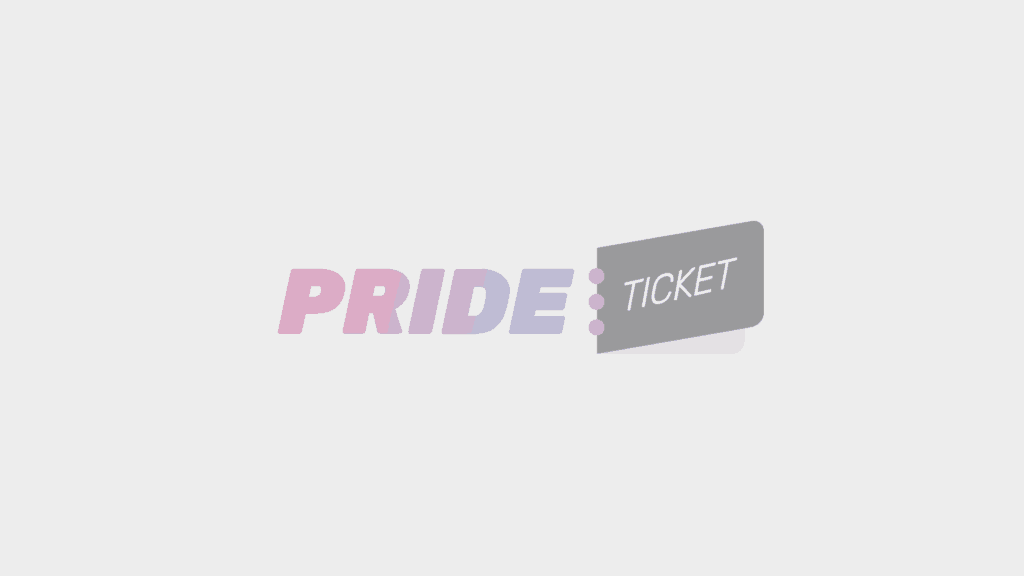 GMF is Vogue
GMF Berlin
Berlin, Germany
5 € - 7 €
Event information
Event Details
Emotion's mini function Presented by LaQuéfa 007, hosted by GMF!
Third edition!!!
The Theme for all the Categories of the night is "Emotion's". We want to celebrate the power of being special,being Extravagant and being different to the masses. Be inspired by "Emotion's".
Every emotion have a color show your color !!!
Open for newbies and everybody to express themselves …
LaQuéfa 007 is giving a voguing pre contest before the Party starts in cooperation with GMF.
Let's have a kiki.
Every Month we have different topics!
When: every last Sunday of the month the next one is gonna be on the 29.03.2020 – "B-yonce" mini kiki function !!!
Doors @ 20 Uhr
Roll Call @ 21 Uhr
Start @ 21:30 Uhr
End @ 23:30 Uhr -> GMF Starts
Electro Floor:
In cooperation with M-appeal queer film party at Berlinale!
• Maya Postepski
• ELECTROSEXUAL
• Tomchak
•• Live performance by FRZNTE
Pop Floor by GMF:
• FKA [GMF // LDN // AMS]
• Gloria Viagra [GMF // Schwuz]
Other events you may like