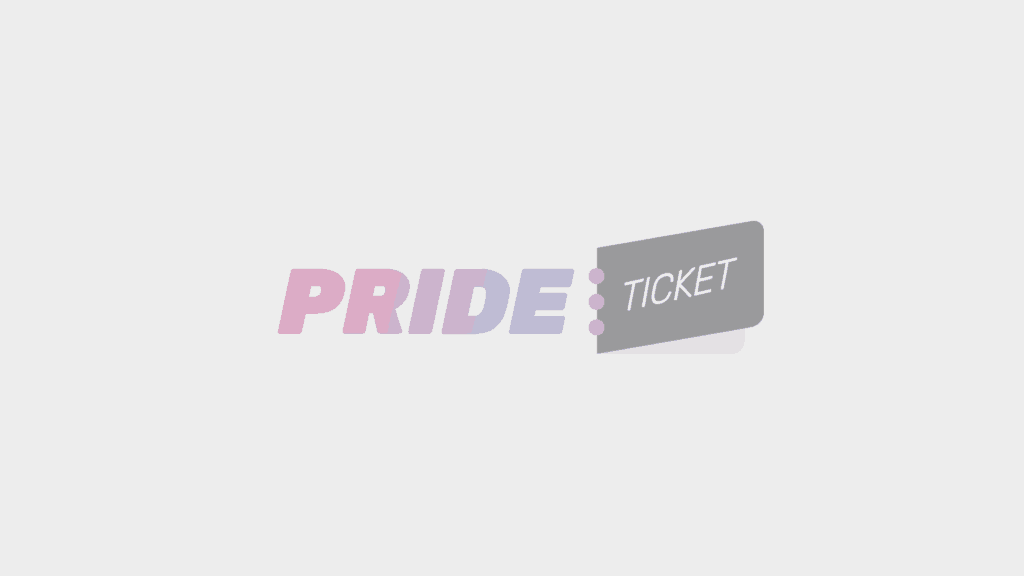 GMF is Vogue
GMF Berlin
Berlin, Germany
10 € - 12 €
Event information
Event Details
Tonight we welcome passion, joy, creativity, freedom, glamor.
The Berlin Ballroom scene shows up at GMF.
Attendees dance, vogue, walk, pose, evaluate, and support one another in one or more of the numerous drag and performance competition categories.
The Theme for all the Categories of the night is "Club Kids". We want to celebrate the power of being special,being Extravagant and being different to the masses. Be inspired by Club Kids.
Open for newbies and everybody to express themselves …
Let's have a kiki.
Other events you may like