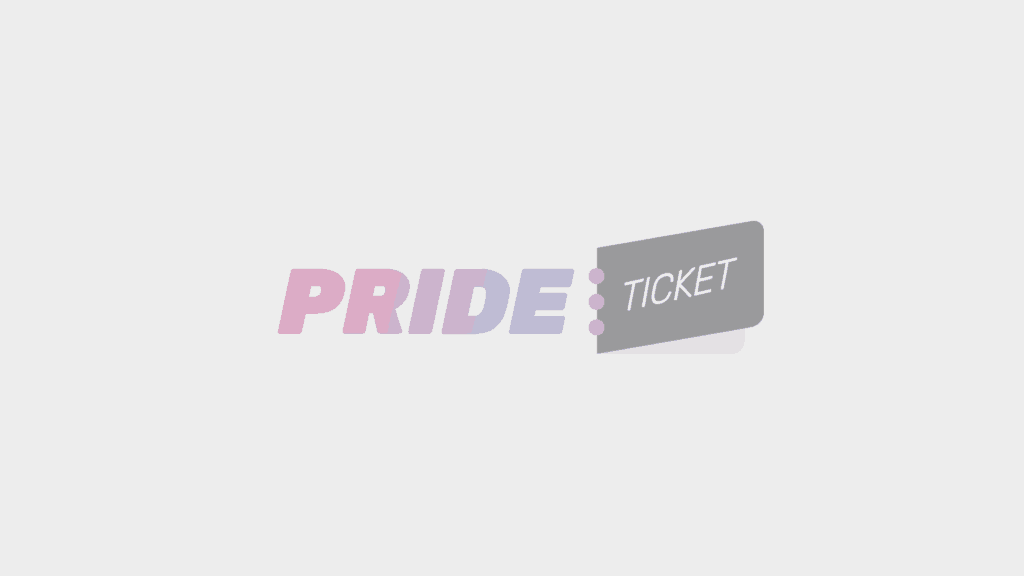 GREEN KOMM Fitness Special FESTIVAL
Nachtflug
Cologne, Germany
14 €
Event information
Event Details
Upcoming events
STAY TUNED & SAVE THE DATE!
On the occasion of Fibo the world's largest fitness fair in Cologne (April 3-5), Germany's leading Festival organizes a muscle edition with the hottest & fittest guys on earth.
Get your body in shape, turn your fitness club into your new home and look forward to another hot GREEN KOMM spectacle.
LINE UP
Farius (London)
Max Del Principe (Amsterdam)
Thomas Piechotta (Cologne )
Other events you may like