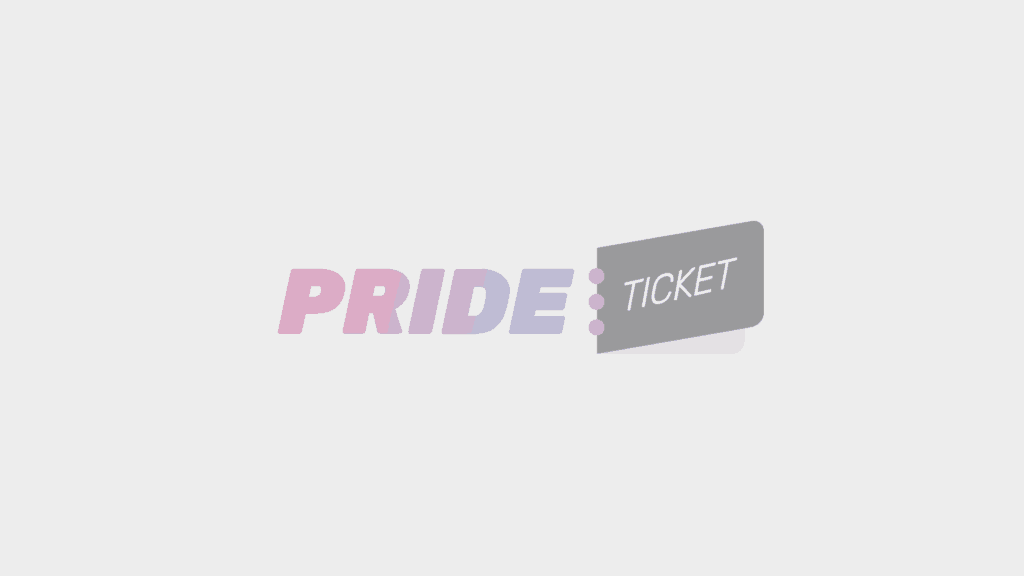 Hairy Fairy (ABW2020)
Spijker Bar Amsterdam
Amsterdam, Netherlands
Event information
Event Details
A party for people with hair – it's sexy and comes served with zero attitude, love your body, show it off and love all the other bodies there too.
A modest randomly reoccurring event for hairy guys to shake your hairy booty and enjoy naughty fun with other scruffy guys.
Ingredients: any kind of bears, otters, admirers, trans, and hey… ordinary biological women are permitted too (as long they show their mustache). Hair first – hair out – hair on show!
Cruising friendly event | Dress code: (preferably) undressed a.k.a less is best | Music: Soulful dance remixes and commercial vocal house (+/- 5 years) | No entrance fee (but the hairy barmen appreciate tips) | Ooh… and we accept cash and any type of credit/debit of cards! Last but not least – Don't forget to getcheapwithus
Spijker Bar, proudly serving the gay community since 1978. We are an LGBTI+ inclusive, attitude-free bar where everybody is welcome, as long as they obey our only house rule: "Be nice or leave!"
Our venue attracts a mixed crowd – from seniors to young alternative people, ex-pats, a lot of tourists and anyone else you can think of.
We are delighted to participate in Amsterdam Bear Weekend 2020 and look forward to offering our tailor-made specials. This is a great opportunity for Spijker bar to meet our main aim, bringing people together to enjoy a drink, steal a kiss, and enjoy socializing together.
Other events you may like