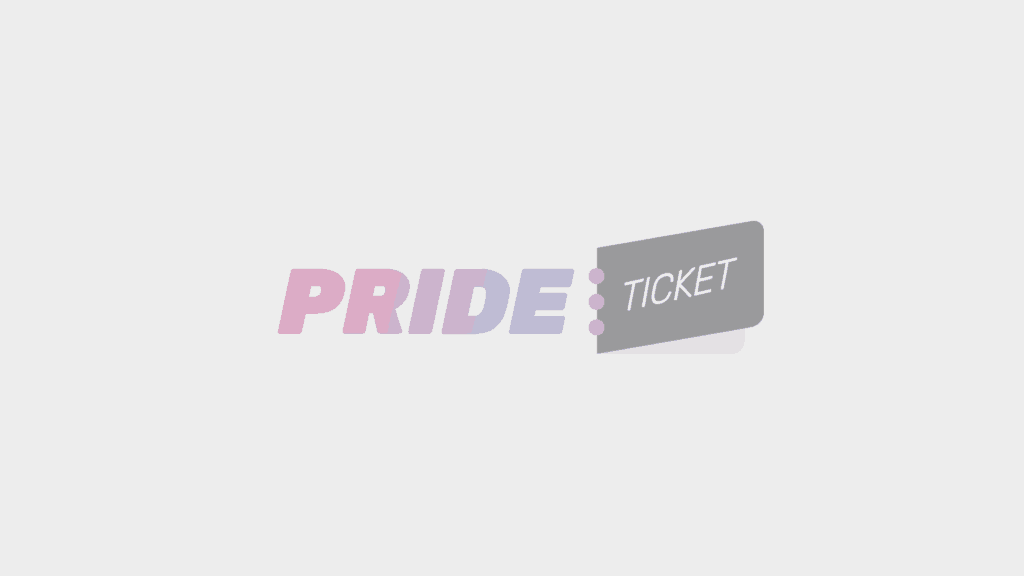 HAUS Party Brussels
Brussels, Belgium
12.50 €
Event information
Event Details
HAUS Opening Night
HAUS is a queer club night that aims to create a safer night out, a dancefloor for everyone to be their unapologetic self, regardless of color, religion, ethnicity or age. Let's celebrate our freedom.
Join us for our very first night underneath the nocturnal rainbow.
Submerge yourself in an overdose of colorful opulence and fearless ferocity in the middle of the urban jungle that we like to call: Brussels. Loose yourself in a world where everyone is free and FUN is King… I mean… Queen!
Doors: 12,5€ (Drink Incl.)
Attention:
HAUS is a LGBTIA+ party concept, but is of course straight friendly. However, if you are not part of our community, we do ask you to have respect for all and behave without any prejudice or bad attitude whatsoever.
If you don't act in a proper way or if you present yourself at our door with any inappropriate behaviour, our doorhosts and security staff remain the right to refuse your entry, always…
HAUS is all about fun in a safe haven. Therefore this behaviour will not be tolerated inside our funhouse, upon risk or removal (temporarily or permanent):
• Sexual harassment
• Acts of aggression
• Racism
• Misogyny
• Transphobia
• Homophobia
• Religious bigotry
…or hatred and discrimination of any kind.
Other events you may like