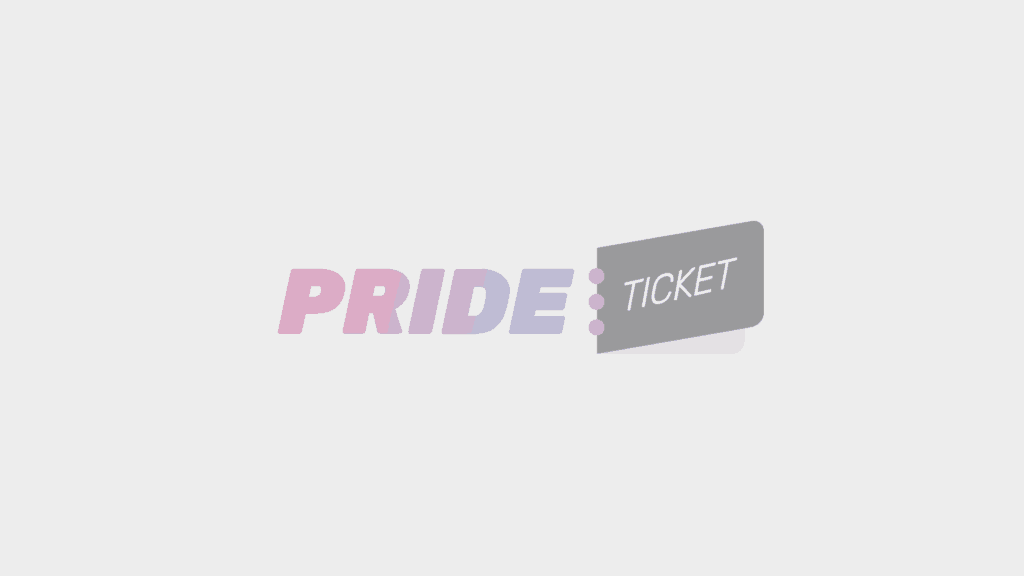 Hoerenbal – NYE Studio 69
Club Church
Amsterdam, Netherlands
Event information
Event Details
Hoerenbal New Year's Eve 2019 presents….
"Studio 69 – Grab 'em by the Disco Balls"
Get your platforms out, slip on some bell bottoms and re-live the 1970s at the most famous club in the world, ChUrch. Be a superstar, suck a celebrity and get a Boney M on at our exclusive over-the-top, vey glittery Studio 69 party.
Dress code (appreciated but not compulsory)- Farah Fawcett, playboy bunny, VIP, sideburns, turtleneck shirt, the Bee Gees, hot pants, The Village People, Elton John's glasses, lava lamp, whore, slut, paparazzi, macrame fetish gear, vicar, naked, etc
Line Up
To be announced
FROM 22:00 TILL VERY LATE!!
€ 31,10 pre-sale (incl. fee) / € 35 at door
note if you don't have pre-sale, we will release last 50 tickets at the door at 10pm
All genders & sexualities welcome
Other events you may like