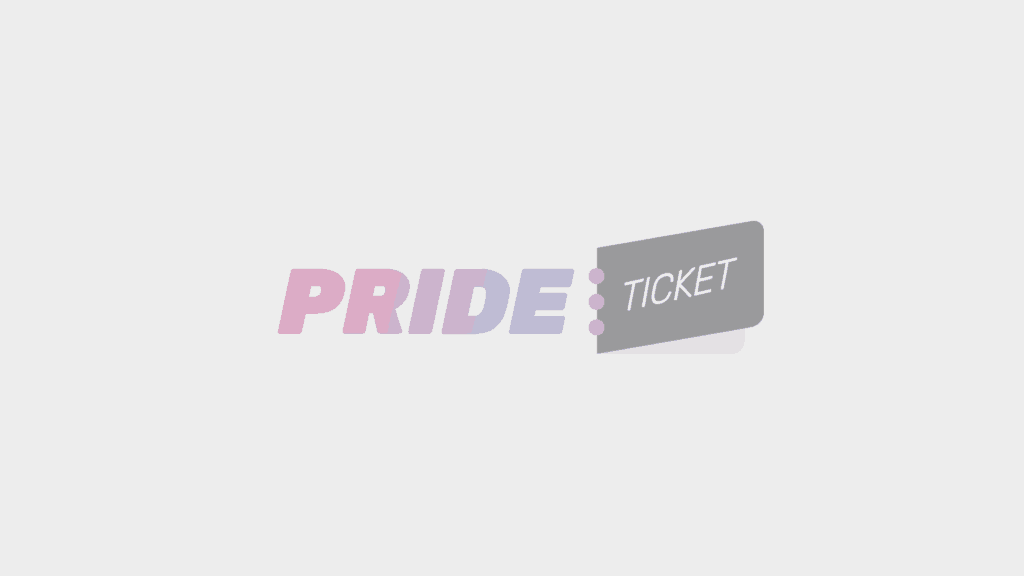 Horny Sunday: Boots & Sneaks (dresscode: naked, underwear)
STATION 2B
Cologne, Germany
Event information
Event Details
no admission fee
minimum consumption 10.- EUR
dresscode: naked, underwear – and boots or sneakers
During our special NAKED & UNDERWEAR-PARTY we are looking for Boots, Sneakers and Socks – wether Cowboy-Boots, laced Rangers, Uniform-, Riding-, Motorbiker-Boots or your favorite Sneakers … show us your Walking-Gear.
doors open till 8pm, closing at 9pm.
One payed drink is mandatory.
Access for men only at legal age (18+) – terms of business are essential.
During special events or before / at holidays there might be other parties – please check our webpage or our free smartphone-app for further information.
Other events you may like