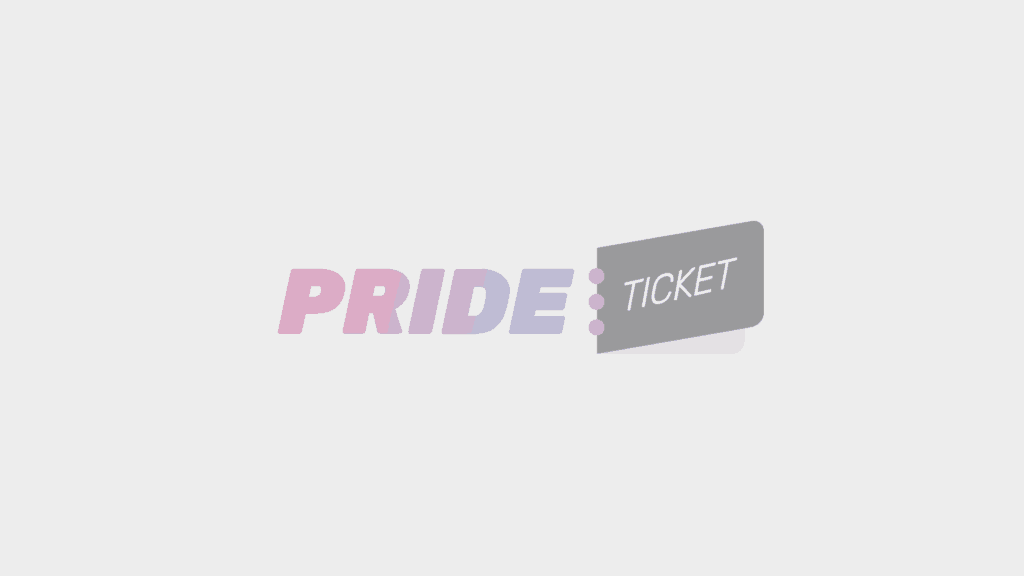 Horny Sunday: Into the Dark (dresscode: naked, underwear)
STATION 2B
Cologne, Germany
Event information
Event Details
no admission fee
minimum consumption 10.- EUR
dresscode: naked, underwear
Join the darkest place and fumble.
Using LED-flashlights you can check the surrounding area and whenever someone interesting appears in the cone of your light, get in touch.
doors open till 8pm, closing at 9pm.
One payed drink is mandatory.
Access for men only at legal age (18+) – terms of business are essential.
During special events or before / at holidays there might be other parties – please check our webpage or our free smartphone-app for further information.
Other events you may like