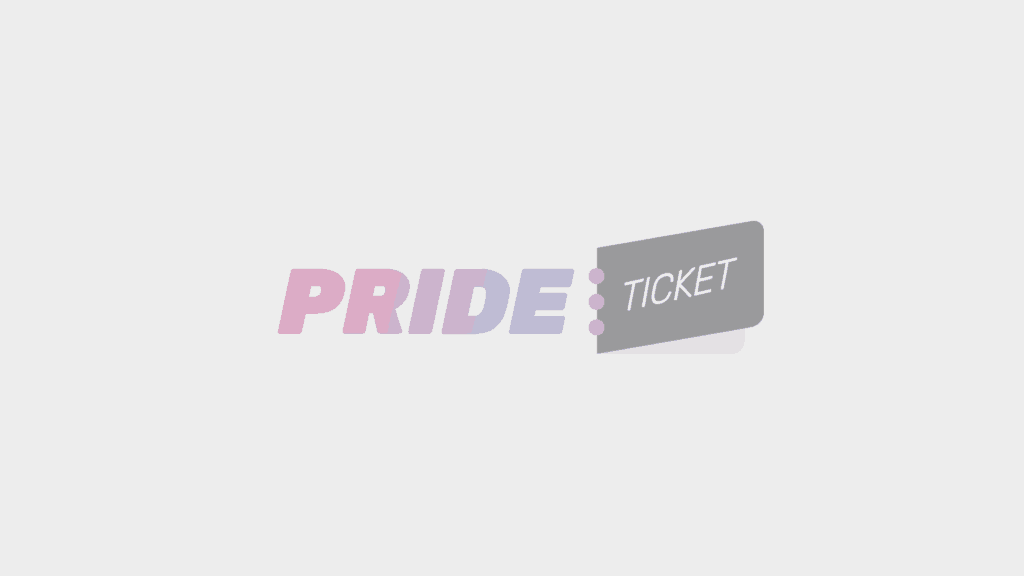 Horny Sunday: TOPnBOTTOM
STATION 2B
Cologne, Germany
10 €
Event information
Event Details
Joining the TOPnBOTTOM-Party you get a lucent wristband which shows wether you are either TOP (red) or BOTTOM (blue). So prepared, you can start the hunt in the darkroom and labyrinth for the opposite ….
doors open till 8pm, closing at 9pm.
One payed drink is mandatory.
Access for men only at legal age (18+) – terms of business are essential.
During special events or before / at holidays there might be other parties – please check our webpage or our free smartphone-app for further information.
no admission fee
no dresscode
Other events you may like