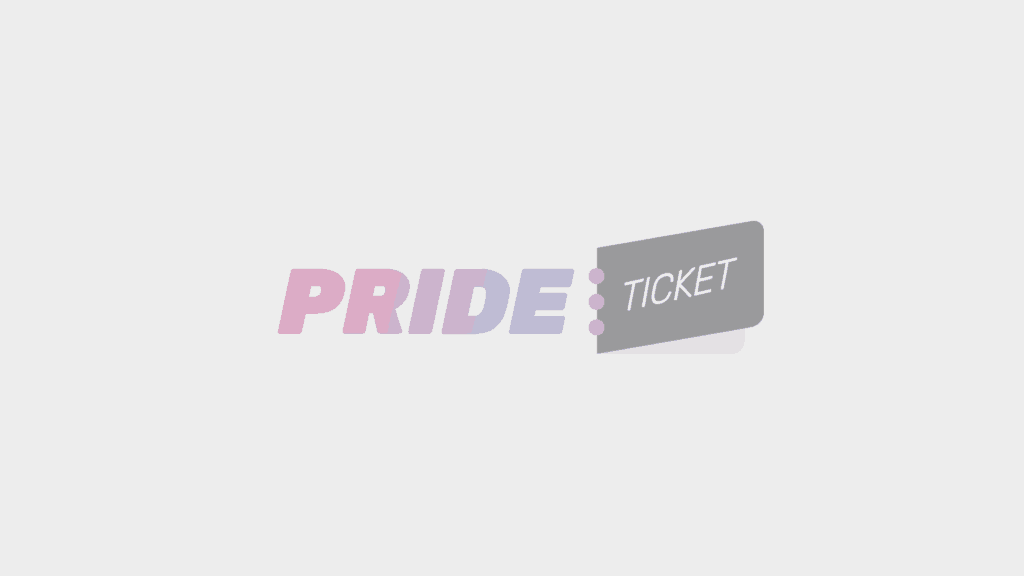 HustlaBall Berlin Circuit Weekend Pass 2019
Berlin, Germany
59 € - 169 €
Event information
Event Details
The 11th HustlaBall Awards – Berlin is an event where p*rnstars are rewarded for their work, for different categories every year by the public voters, this event take place 2 hours before the biggest p*rn event, HustlaBall Berlin.
The Hustlaball Award Show is the only event of its kind to honor the best gay adult categories like movies, websites, actor and so on. Each year at the awards show the winners are announced and presented with a one-of-a-kind HustlaBall Award trophy.
A party for male models and performers at the KitKatClub in Berlin Friday night. Awards for male p*rn stars, and highlights of their best moments will be on a big screens above the stage. The multimedia movies and graphics and website are designed by WEBKING-MEDIA.
We have also at the Award show as well a lot of sexy international guests.
Be very close to your p*rnstars during the award show and also at the liveshows at the HustlaBall-Berlin. Enjoy the fascination.
HustlaBall Circuit Weekend Passes 2019
The Weekend-Passes includes:
• Welcome reception @ Axel Hotel (incl. free welcome drink for V.I.P. Ticket holders)
• Testosteron-Party @ Connection Club
• 11th HustlaBall Awards @ KitKat Club
• 17th HustlaBall Berlin @ KitKat Club (V.I.P. Services and separate Entrance for V.I.P. Ticketholders)
• HustlaBall After-Hour
• Salvation Berlin @ Festsaal Kreuzberg
Other events you may like