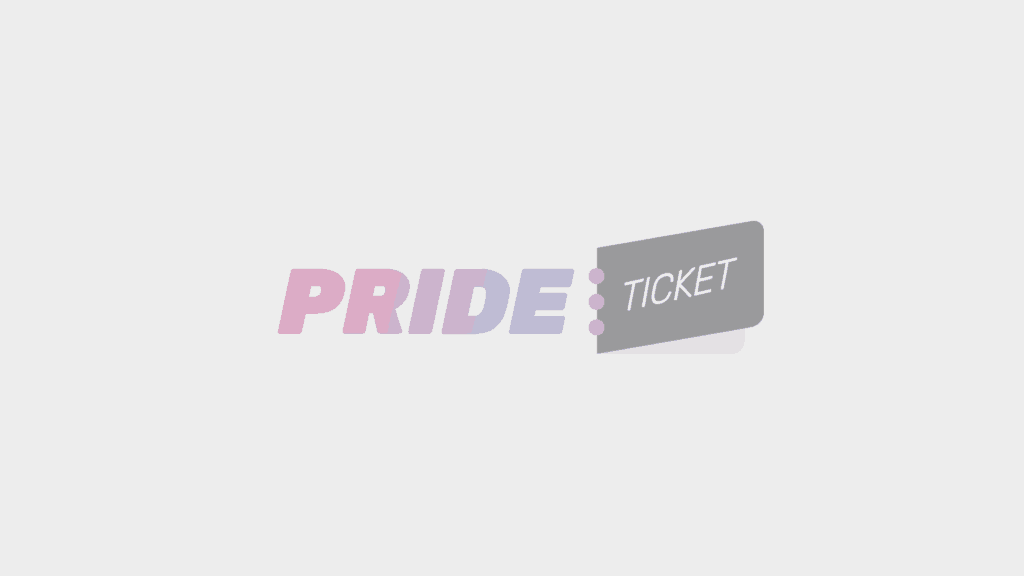 HustlaBall Berlin – Muccassassina Rome cooperation
Rome, Italy
35 €
Event information
Event Details
HUSTLABALL BERLIN MEETS MUCCASSASSINA LES FOLIES (ROOMS 1 & 3) + ONLY MEN FLOOR (HANGAR ROOM)
THE WORLD MOST FAMOUS and BIGGEST GAY P*RN AND CLUBBING EVENT.
INTERNATIONAL DJS – 6 LIVE SHOWS – STRIPTEASE AND HOT BOYS – XXX LIVE SHOW – PLEASURE DOME – PLAYROOMS – CLOAK ROOM.
BE READY TO TEST YOUR LIMITS AND GET RID OF YOUR TABOOS!
Top guest dj: SUPERSTAR PRODUCER DJ ARON. Mucca resident djs: Jonathan Heitch, Manuel Coby, Alessandro Londra, Ruslan, Vadim, Roberta Orzalesi, Valerio Lazzari, Sandro Venditti.
XXX SHOW: JOSE EST, AIORASS, BAIRON HELL, DANI ROBLES, JOE JILLIS
Other events you may like