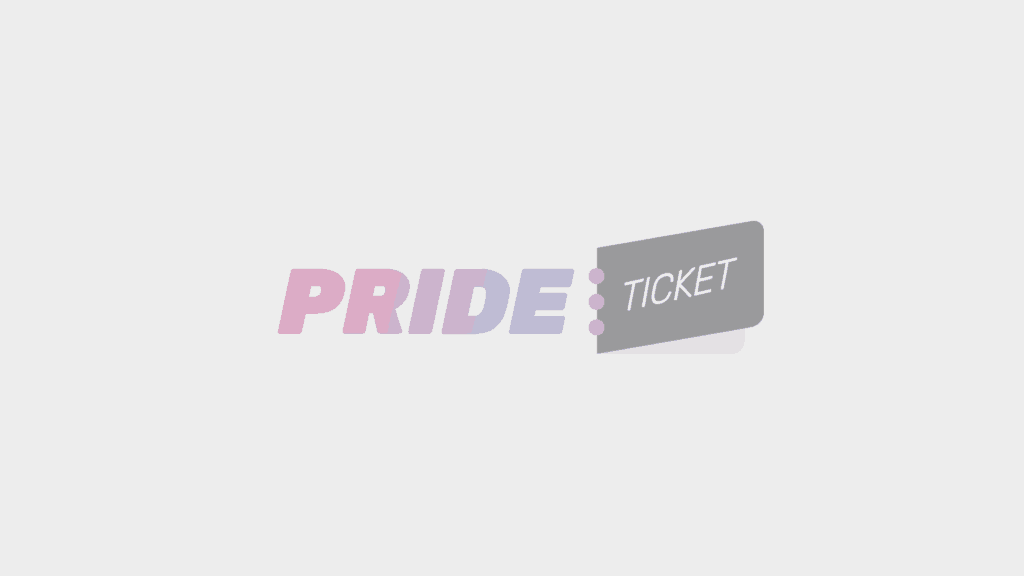 Italo Disco 2020
Ficken 3000
Berlin, Germany
Event information
Event Details
Dear Italo Disco Lovers, in this march of blossoming flowers we will come back with a full immersion music experience. Italo Disco 2020 is a step out of the normality. We mash-up together different styles of music, digging into the most primordial and eternal sensation of love.
Grace Galanti comes back from Italy to bring with her a super female music power infused with the Forest-Dance sound of Jungle Mind
"Amuse me, with the thousand fragrances of your love, like roses drops on my neck. Drag-me in you, let's make love, let's create love. Your fruity tree that penetrate the deepest part of my heart, with the sound that rape me in the night, gently."
Line-Up
Grace Galanti | IT | DiscoDrink
Jungle Mind | BRL/IT | ITALO DISCO RESIDENT
Enter The Jungle EP/ Acid Unreleased Music For soul
Comfortable shoes are advised, Coz we gonna make you dance, and shake your ass!!
Advice: The night will be full so if you really wanna get in we advise you to come early to save your spot on the dance-floor.
DRESSCODE: FLOWERY DIVA
DARKROOM IS OPEN TO EVERYONE
GAY/ LESBIAN / TRANS / LGBT WORLD / STRAIGHT
Ps. If you are a woman or other kind of species and someone try to make you feel uncomfortable please let us know at the till at the entrance or by the dj spot, we want that everyone feel good in our party, especially in the darkroom.
This party is made for the most freedom sensation of queerness & freakiness!!
MUSIC IS THE CENTER OF THE NIGHT WITH THE DANCE AS A POETRY
Italo Disco is made to support the freedom of gay people and to support the natural rights of every human, be part of this beautiful world.
See you on the Dance-floor!!
Other events you may like