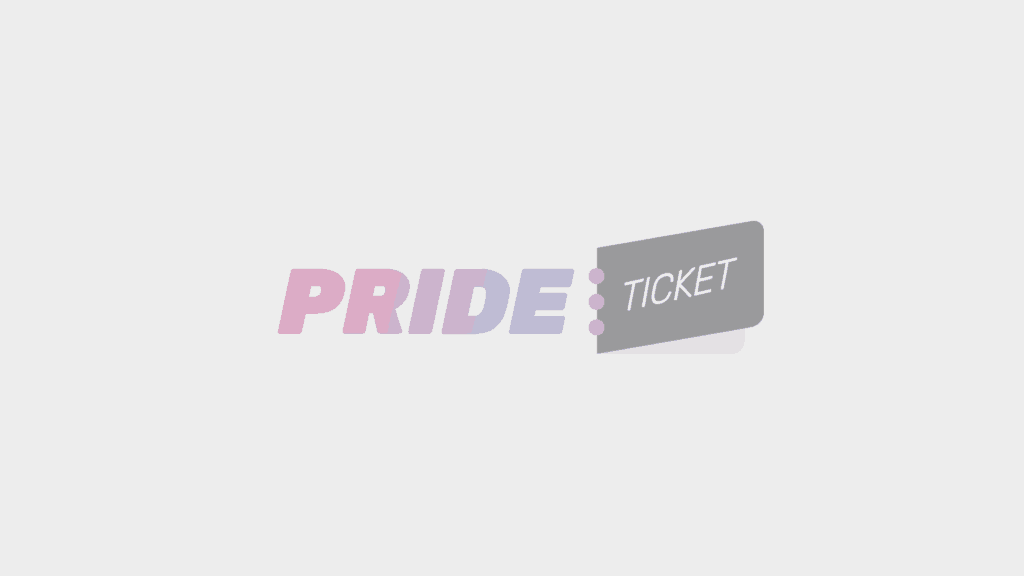 KERLZ
Connection Club
Berlin, Germany
Event information
Event Details
REAL MEN, REAL MUSIC, REAL FUN!
BIG XL FUN & PLAY AREA
CHECK in 11pm
This is all about KERLZ!
Bearish! MASCULINE! Hairy!
Cool music by DJ REDTOMCAT as Andreas Gotthold!
Lots of naked skin and horny Outfits in the Club!
The latest and hottest porn runs of course also in the Club and we open the big dark area of the CONNECTION!
Musically it is also on 2 Floors to the point!
Other events you may like