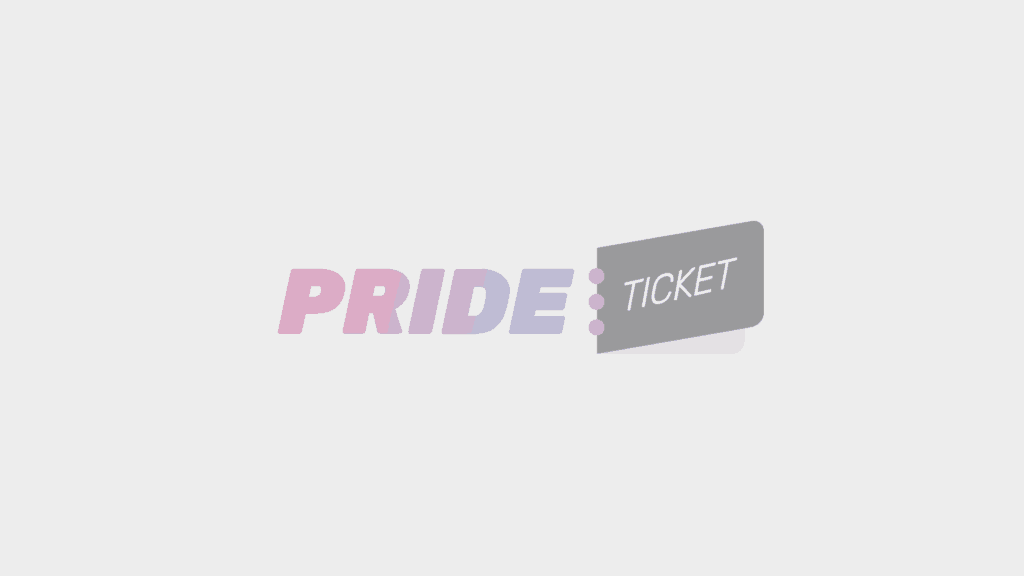 Kibbutz Klub: Homo Halleluyah! The awsome LGBT Pride Special
Club U
Vienna, Austria
Event information
Event Details
Kibbutz Klub: Homo Halleluyah! The awsome LGBT Pride Special
Let us take you on a homolicious tour through our Kibbutz. Der Vengabus steht mehr denn je bereit. Oh beautiful creatures, golden boys 'n' girls and whoever-you-feel-like-you-are: we are SO homo and celebrate Vienna's Euro Pride month wie immer in der Verlängerung!
Am 29. Juni 2019 ab 22:00 Uhr singen wir im großartigen Club-U ein Homo Halleluyah. Get hot 'n' sweaty zu Israeli Pop, Mizrachit & Eurotrash! Exklusiv aus Israel bringen wir DJ Guy Lants frisch von der TLVPride zu uns. Von unserem beardy resident DJ J'aime Julien gibt's Eurotrash, Katy Perry, Britney und die wirklich trashigsten Sommerhits auf die Ohren. VJ Alkis verzückt uns wie gewohnt mit erstklassigen und legayndären Visuals! We are so ready for Vengaboys, Dana, Ofra, Sarit, Omer, Nasrin, Blümchen, Beyoncé, and all the other gorgeous queens of music!
Jewilicious tunes straight outta Israel.
Vibrant like Tel Aviv.
Queer as can be.
Eurotrash at its best – that's Kibbutz Klub!
LGBTQs of the world – unite and sing a HOMO HALLELUYAH with us! From Vienna to our new favourite island Ibiza.
Pressestimmen:
"Das angesagteste Event in Wien" (ORF Kulturmontag)
"Ort der Sehnsucht" (Wina – das jüdische Stadtmagazin)
"Israelische Popmusik erobert Wien" (Die Presse)
"Eine Veranstaltung für alle, die tanzend und feiernd israelischen Partyflair erleben wollen." (fiber – Werkstoff für Feminismus und Popkultur)
"Wenn sich für eine Nacht Wien in den Charme einer Tel Aviver Nacht hüllt und man zwischen lauter Musik vielleicht auch ein wenig Meeresrauschen hört." (X-Rockz Magazin)
"Der Kibbutz Klub macht wirklich Spass und bringt eine ordentliche Portion Abwechslung in den Einheitsbrei des schwulen Wien." (gayinvienna.com)
Line-Up:
DJ Guy Lants (POP Ring, Tel Aviv)
DJ J'aime Julien
VJ Alkis
Cocktails Happy Hour 22:00-23:00 Uhr
SPECIAL: GOLDSTAR Bier solange der Vorrat reicht!
Kibbutz Klub
Organizer of Kibbutz Klub: Homo Halleluyah! The awsome LGBT Pride Special
Other events you may like