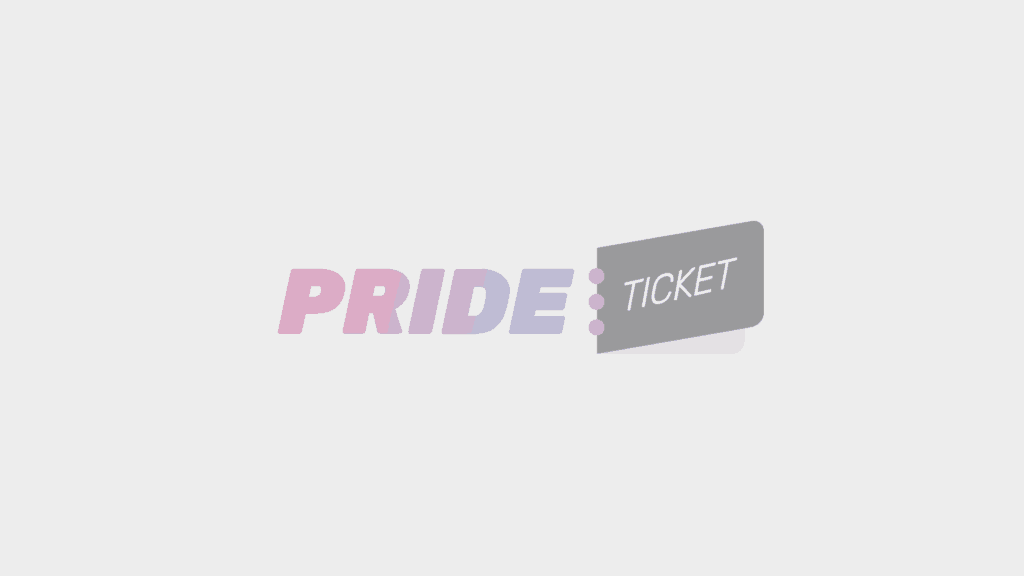 Kibbutz Klub Summer Special: Eis, Eis, Habibi!
Club U
Vienna, Austria
Event information
Event Details
Kibbutz Klub Summer Special: Eis, Eis, Habibi!
You want it – we got it: das Kibbutz Klub-Summer Special am 31. August. Hot Balagan am Dancefloor wie am Strand von Tel Aviv garantiert. Hitzefrei ab Samstag zum Disconappen vor unserer Party, Gratis-Eislutschger solange der Vorrat reicht, dance the hora (or twerk) like nobody's watching and summer madness at our own Yerushalaim-beach, Goldstar in the sun, Israeli vibes till dawn.
Heatwave means free Ice, ice, baby in our Kibbutz.
DJ Aviv (without the Tel) tauscht seinen Platz am Strand gegen das DJ-Pult in Wien. Serving you face and 90s-realness: DJ J'aime Julien and his Jolly-flavoured beard. Together they hit you with the finest Israeli Pop, Mizrachit..and we don't forget the Eurotrash-Boys-Girls: the dancefloor is on fire! VJ Alkis verwöhnt mit visual aphrodisiac.
Eis, Eis, Habibi? Fo' sure! Twinni-Schmuserei im Club-U. Meschugge Calippo to the rescue. And lick our Eislutschger real' good!
We stick to our all time motto: Lesbian, gay, trans, bi, straight – we love you as you are! Just be
Staberleis FOR FREE solange der Vorrat reicht!
Jewilicious tunes straight outta Israel.
Vibrant like Tel Aviv.
Queer as can be.
Eurotrash at its best – that's Kibbutz Klub!
Pressestimmen:
"Das angesagteste Event in Wien" (ORF Kulturmontag)
"Ort der Sehnsucht" (Wina – das jüdische Stadtmagazin)
"Israelische Popmusik erobert Wien" (Die Presse)
"Eine Veranstaltung für alle, die tanzend und feiernd israelischen Partyflair erleben wollen." (fiber – Werkstoff für Feminismus und Popkultur)
"Wenn sich für eine Nacht Wien in den Charme einer Tel Aviver Nacht hüllt und man zwischen lauter Musik vielleicht auch ein wenig Meeresrauschen hört." (X-Rockz Magazin)
"Der Kibbutz Klub macht wirklich Spass und bringt eine ordentliche Portion Abwechslung in den Einheitsbrei des schwulen Wien." (gayinvienna.com)
CLUB U, Künstlerhauspassage, Karlsplatz, 1010 Wien, www.club-u.at
DJ Aviv without the Tel
DJ J'aime Julien
VJ Alkis
Cocktails Happy Hour 22:00-23:00 Uhr
SPECIAL: Israelische Biere GOLDSTAR und MACCABEE solange der Vorrat reicht!
Kibbutz Klub
Organizer of Kibbutz Klub Summer Special: Eis, Eis, Habibi!
Other events you may like