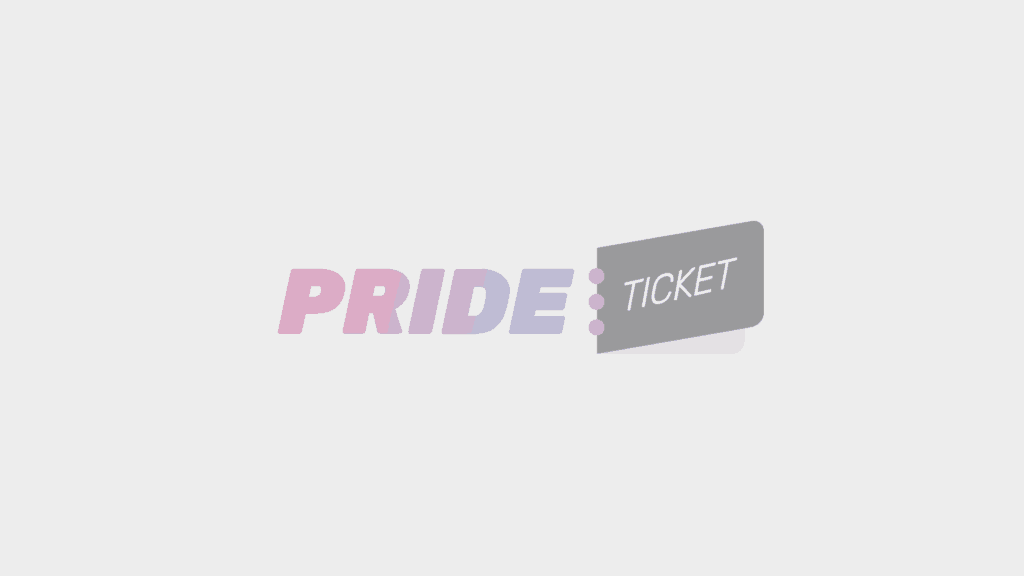 Kingsday Canal Boat Party
Amsterdam, Netherlands
75.00 €
Event information
Event Details
Kingsday Canal Boat Party
INVITE now your friends or family for a amazing Kingsday!
King's Day on the canals: Check-in canal boat tickets + drinks!
Never has gridlock traffic been so much fun! On Kingsday, thousands of brightly decorated boats pack the narrow Amsterdam canals. Don't just watch from the street or bridge, get on a canal party boat, drink & dance and do Kingsday right!
First please select the time that works best for you and/or your groups preferance. Please note the following time duration for each canal boat party cruise:
• TIME SLOT 1 (Morning – Early Afternoon):
10:30 – 13:00
• TIME SLOT 2 (Afternoon / Midday):
14:30 – 17:00
• TIME SLOT 3 (Late Day ):
18:00 – 20:30
Tickets are including: DRINKS & SNACKS ALL-IN:
> Beer
> Wine + Prosecco
> Soft drinks
Other Imporant Information:
Directions to the boarding location of the boat will be given 1 week prior to the event and are subject to change. You will be notified 1 week prior to Kingsday Canal Boat Party scheduled date.
LIMITED AMOUNT OF TICKETS
Other events you may like