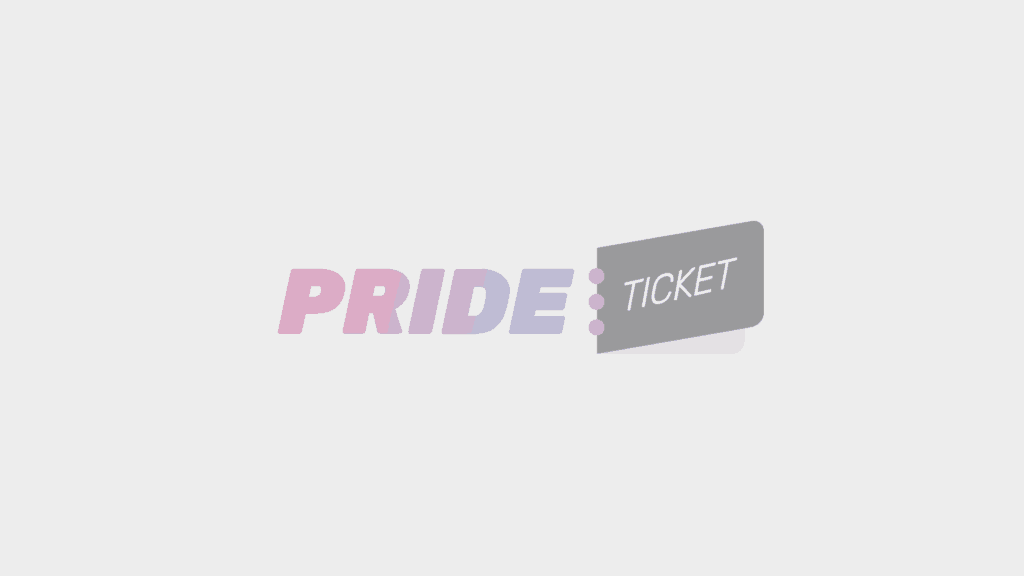 KissKiss
Doornroosje
Nijmegen, Netherlands
10 € - 12.50 €
Event information
Event Details
KISS KISS is a special party for lesbians, gays, bisexuals and other gay-minded party guests: an openminded, coming-back party with a good atmosphere, feet off the floor on nice music and acts to lick your fingers at…
Our first edition in 2020 will be a very special edition. In the small hall we take back to the ' 90s, to the (Club) House! Live top times and be carried away by these happy melodies and vocals.
There are a limited number of tickets available! So order your cards on time.
Lineup Purple Room:
23:00 – 02: 00 hours Mario Marini
02: 00-05: 00 hours Darling Peter
Dress up in your best clubbing outfit, 90's or now.
Other events you may like