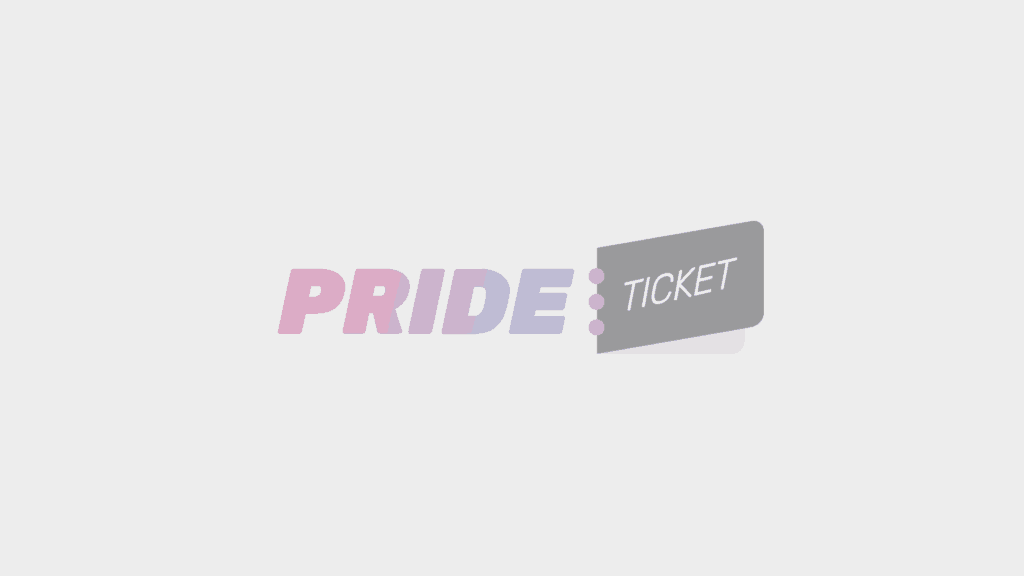 Klub Kids & The Grand – Stream Queen's – A Global LIVE drag show
London, United Kingdom
0 € - 16.69 €
Event information
Event Details
KLUB KIDS & THE GRAND PRESENTS
Stream Queens – A Global Live Drag Show to Save The Grand
Thursday 18th June 2020 / 8pm – 10.30pm
FEATURING:
BAGA CHIPZ, VINEGAR STOKES, ME THE QUEEN all live on our stage, with special performances from CRYSTAL METHYD, CHERYL HOLE, DIVINA DE CAMPO & BLU HYDRANGEA , your host CARL MULLANEY alongside a special performance from THE BEYONCE EXPERIENCE, interviews, interactive games & prizes 🏅
JUST ANNOUNCED:
As this is the last Stream Queen's we wanted it to be really special! A showcase of some of the amazing talented performers in London and ones us at The Grand LOVE and are part of our family. We are honoured to be able to announce: GRAVE SHUSH, MYRA DUBOIS, RHYS' PIECES, LADY LLOYD, VANITY VON GLOW, TAYCE, BOLLY ILLUSION & BIMINI will all be joining us for what will be an incredible night of Drag to #SAVETHEGRAND❤️
FREE TICKETS – PLEASE DONATE WHEN YOU PURCHASE
The Grand has been our London home for the past 4 years, it's been closed since the outbreak of COVID-19 and with the landlord still charging rent during closure is in danger of not being able to reopen. Please donate what you can afford to enable this incredible venue to continue to host amazing events. ❤️
FREE STREAM INFO
Grab your FREE ticket on this page to receive a link for the live stream on Thursday by 7.30pm, Please share this link with all your friends and family. 💻
GLOBAL TIMES
8pm – 10.30pm (GMT) UK
12pm – 2.30pm (PDT) LA
3pm – 5.30pm (EDT) NY
PLEASE NOTE
This show will be filmed on the grand stage following government physical distancing guidelines, no performers will be in direct contact and will only in the venue for the duration of their performance.
*Free Ticket Holders will have their ticket link emailed to them 30 mins before show starts.
-1 ticket per device
Other events you may like