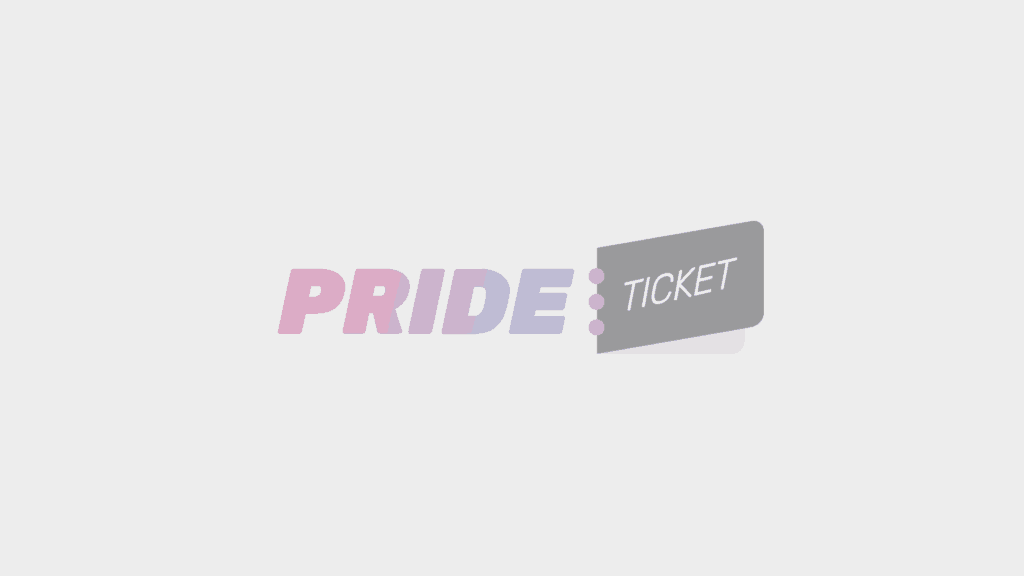 La Demence – 30th Anniversary Party Weekend – Main Event
Palais 12
Brussels, Belgium
21.92 € - 115.88 €
Event information
Event Details
30th ANNIVERSARY PARTY WEEKEND
4 party nights in Brussels!
Thursday 31 October : Opening Party at Fuse Club (22h – end)
Friday 1 November : More Party at Fuse club (22h – end)
Saturday 2 November : Main Party at Palais 12 (21h – 07h)
Sunday 3 November : Closing Party at Fuse Club (22h – end)
DJs
Pagano (UK)
Steven Redant (ES)
Chris Bekker (DE)
Sebastien Triumph (FR)
Paul Heron (UK)
John Dixon (FR)
Ben Manson (FR)
Jon Doe (DE)
Mister Mola (BE)
Dikky Vendetta (NL)
Elias (ES)
Andrei Stan (RO)
Kenne Perry (BE)
Bernard Gavilan (BE)
Jo (BE)
Breizbear (BE)
more TBC
VJ AlexEtJeremy (NL)
Shows by Jean-Marie Desreux (FR)
MAIN PARTY at Palais 12 (Saturday)
HOW TO GET THERE?
Avenue de Miramarlaan, Brussels – Download Site Map
> Tram 3: from city centre (Bourse, De Brouckère, Rogier) to Esplanade (no service between 00:00 and 05:00)
> Metro 6: from Gare du Midi to Heysel (no service between 00:00 and 06:00)
> Taxis are available all night at Palais 12 to return
> By car: follow "Expo" and Parking E
FACILITIES
+ Lockers and changing area
+ Playroom (600m2)
+ Food Area
DARKROOMS
There will be darkrooms, free condoms and lube at all parties
600 m2 playground at Main Party
Have fun, play safe !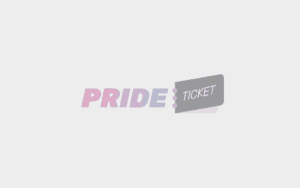 La Demence
Organizer of La Demence – 30th Anniversary Party Weekend – Main Event
Worldwide famous gay parties in Brussels!
Other events you may like