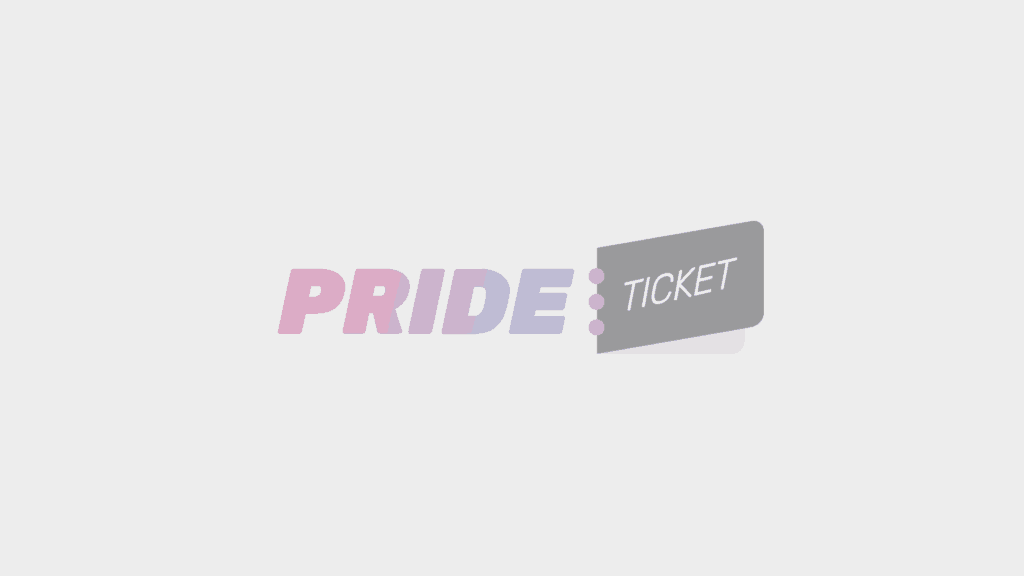 Lady Olé presents Born in the USA
,
8.80 €
Event information
Event Details
Lady Olé presents Born in the USA
Hello LOLAS, and welcome to our brand new season!
Do I have to change my name? Will it get me far? Should I lose some weight? Am I gonna be a star?
Next September 14th we are going to throw a party dedicated to the nation that created pop culture. We admire Americans for many things, like paving the way to women and gay rights, disco, cheerleaders and college culture, Monica Lewinski, Rupaul's drag race, Dolly Parton, Cher, and erm.. Britney Spears (lol) but we are very aware that not everything that comes out of America is worth celebrating, and this is our chance to express both respect and criticism to a dominating culture in our particularly funny, and irreverent way.
The dress code is wide enough to fit those who like making an effort dressing up and those who prefer to contribute discreetly but we really encourage CHEERLEADERS to lead the way.
Music realness will be served by your resident disco divas Larga DJ and Alejandro Asencio, also known as the duo 'Los Alejandros', dropping Spanish dance music, europop, kitsch and queer hits. We know what you like!
As an inclusive, queer space, we will not be building a wall to stop anyone from coming in based on their origin, race, gender, beliefs, or whatever bollocky dividing discourse.
Please remember that Bethnal Green Working Men's Club gets busy early and we are only using one room this time, so we highly recommend that everyone arrives before midnight to avoid queues, and other door related inconveniences. Deal?
Limited reduced online tickets are available via our link below and door sales will be available all night during the event.
Door: Recommended arrival before midnight
Dresscode: Born in the USA (cheerleaders, rugby players, disgraceful presidents, pop icons, Warhol, Rupaul Drag Race, etc)
Lady Olé
Organizer of Lady Olé presents Born in the USA
Other events you may like