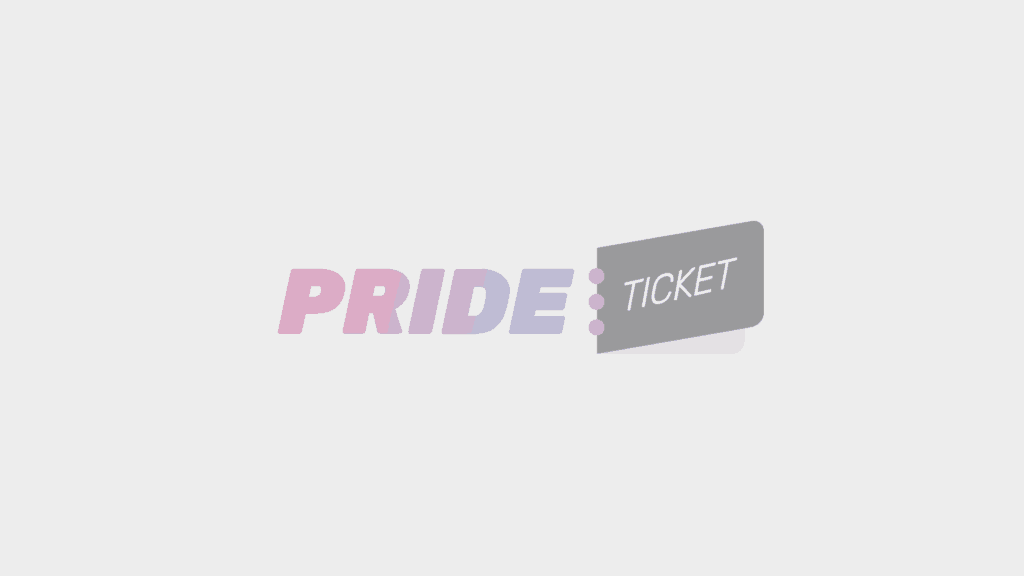 L'apéro des garçons fête les 5 ans de Bad Attitude
Paris, France
Event information
Event Details
L'apéro des garçons fête les 5 ans de Bad Attitude
☀️ ? The Aperitif of the Boys settles on the terrace ☀️ ?
☀️ ? All summer at WORKSHOW ☀️ ?
EVERY SATURDAY FROM 6 PM TO 2 AM
FREE ACCESS
Pints at 5 € all evening :-)
Christophe and Andrei are happy to announce that the "L'apéro des garçons" installs every Saturday of the summer from 6pm to 2am at the Workshow from June 22nd!
? Where is the Workshow? ?
Nestled at 173 rue Saint-Martin, between Les Halles and the Marais, the Workshow welcomes you on 500m2!
⬆ On the terrace: drinks ? and ?
➡ Inside: we eat boards and delicious ? ?!
⬇ In the basement: a DJ until 2am!
? What are the boys' drinks? ?
It's your date with friends to start the week-end! In addition to the pints and the cocktail of the day are 5 € all night!
To welcome you, the beautiful Lady Carbon & Kyssy Bang Bang, faithful of the first hour, are always there!
? What will Music be like? ?
On the turntables Andrei Olariu invited his friends to come and pop and the hits you love!
? How are we doing? ?
WORSHOW PARIS – 173 rue st Martin 75003 Paris
M11 Rambuteau
M4 Etienne Marcel
M3 Reaumur Sebastopol
? Artwork by Albron – Alex Bronnings – Artist ?
? Many thanks to our friends and partners ?
TOF Paris
Boy Magazine
Qweek
Gay codes
Cam4 Gay France
Enipse Health Prevention
————————————————– ———–
☀️ BOYS 'APERO IS PARTNER OF ☀️
B.Boat Summer Party – Flamingo Edition
EVERY FRIDAY FROM 7 PM TO 4 AM
FREE ACCESS
? What is B.Boat? ?
A huge boat with a huge terrace built, an intermediate floor for activities (mechanical surfing, rollerblading, karaoke, clairvive ect …) and a party club more than 200m² classy and friendly, to party differently to the exit of the office.
· 1 terrace directly on the Seine, holiday atmosphere with lounge braided seats, coffee tables and high table, barbecue available and some nights, even the DJ will make sets from the deck …
· A very friendly and welcoming team who will all be in Team Flamingo this year
· Hundreds of handsome boys »And a festive, friendly crowd and so Pink!
? How are we doing? ?
On the Concorde Atlantique boat, located opposite 23 Quai Anatole France (at the foot of the Assemblée Nationale metro station on line 12 and 200 meters from Place de la Concorde)
Subway: National Assembly (line 12) or Concorde (line 1, 8 and 12
L'apero des garcons
Organizer of L'apéro des garçons fête les 5 ans de Bad Attitude
Other events you may like