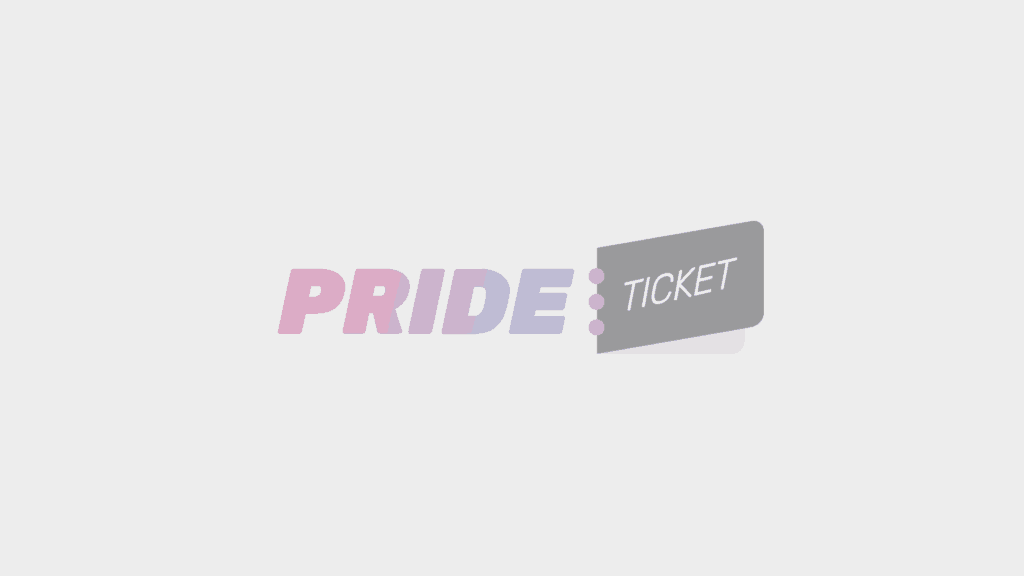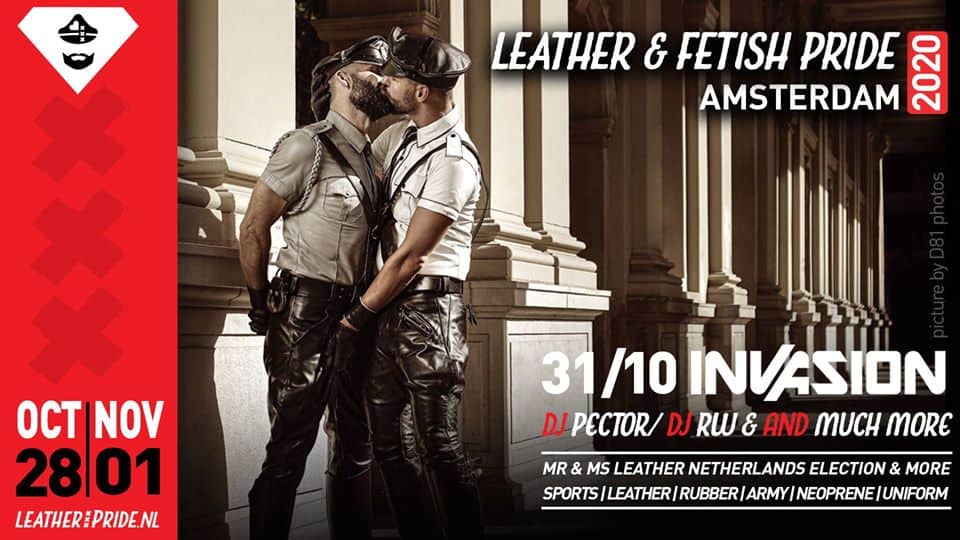 Leather & Fetish Pride Amsterdam 2020
Amsterdam, Netherlands
Event information
Event Details
The Leather and Fetish Community meets up for a great and spectacular leather and fetish weekend in the heart of Amsterdam with the 24th Edition of Leather & Fetish Pride Amsterdam 2020.
Many events going on during this weekend with this years highlight a main Fetish event on Saturday 31st October with huge playroom and dance floor with view over the water at the industrial area NDSM.
Also the Ms & Mr Leather Netherlands Election, BLUF & MSA meetings, Fetish Flea Market and much more during this weekend.
Leather Pride Amsterdam is from 28th October until 1st November 2020.
During this weekend extra parties at: Cuckoo's Nest, Eagle Amsterdam, Club Church, The Web, Dirty Dicks, Undercurrent and many more.
Don't miss it!
Other events you may like