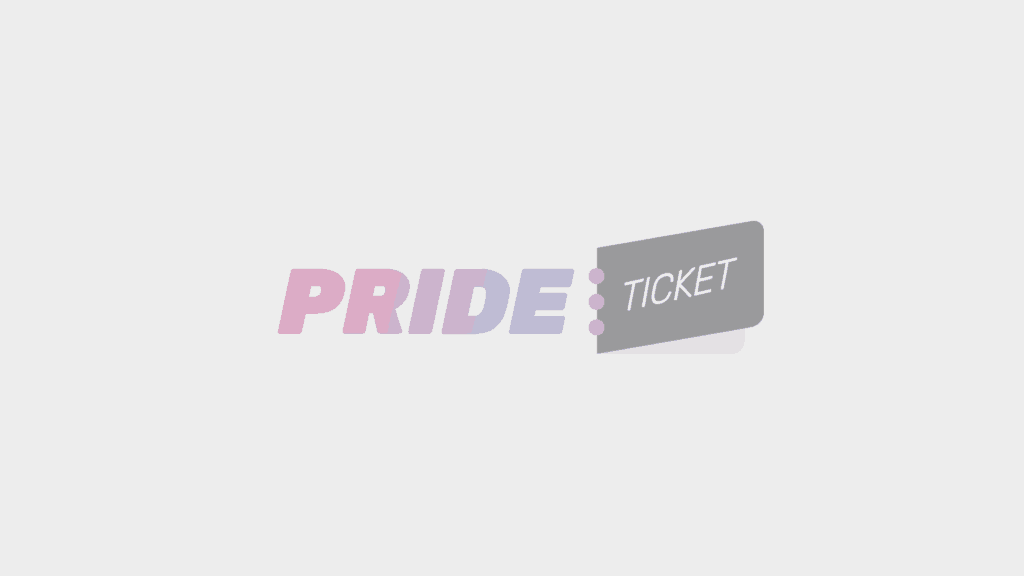 Leather Pride Amsterdam 2019
Amsterdam, Netherlands
14.20 € - 37.69 €
Event information
Event Details
The Leather and Fetish Community meets up for a great and spectacular leather and fetish weekend in the heart of Amsterdam with the 23rd Edition of Leather Pride Amsterdam 2019.
Many events going on during this weekend with this years highlight a main Fetish event on Friday and Saturday. The main Fetish event Invasion on Saturday 26th October with huge playroom and dance floor with view over the water at the industrial area NDSM. New this year Shades in Black on the Friday 25th October with the Mister Leather Netherlands 2020.
Also at Club Church the Mister Puppy 2020 and the Miss Leather Netherlands 2020 election, BLUF meetings, Fetish Flea Market and much more during this weekend.
During this weekend extra parties at: Cuckoo's Nest, Eagle Amsterdam, Club Church, The Web, Dirty Dicks, Undercurrent, Prik and many more.
Don't miss it!
Other events you may like