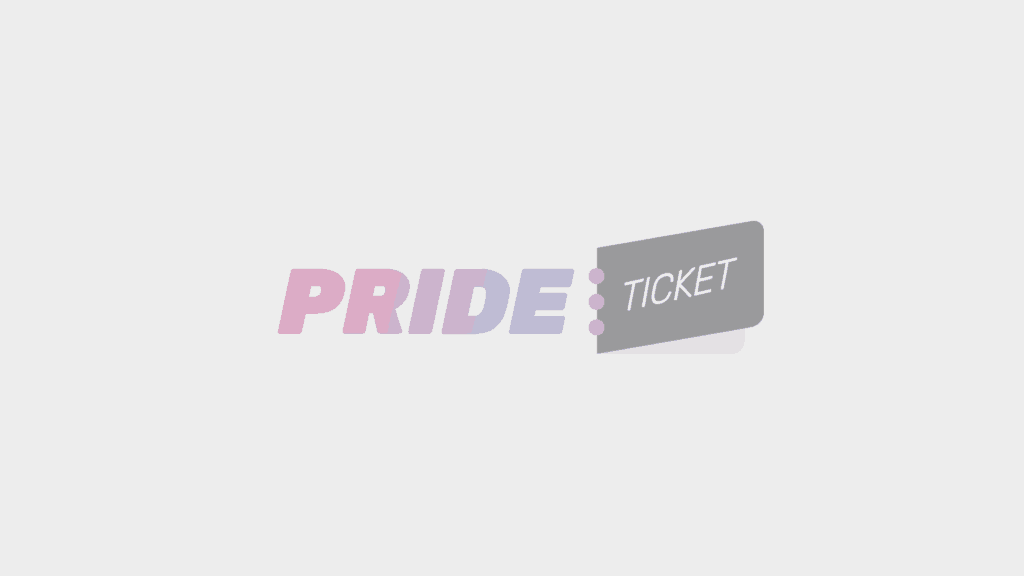 LockeRRoom
Club Church
Amsterdam, Netherlands
Event information
Event Details
BOYS DO CRY
And we do it our way during ADE.
chUrch will be your safe haven.
LockeRRoom, a technosexual playground. So Indulge this fetish techno party in the thrilling atmosphere and dark obscurity of Club chUrch.
Fetish is a sexual, creative expression between your desires and your body. We do not go by a theme for this party, but we all want to be surprised and inspired by each other.
And above all we are sex positive club, respect all people sexual presence.
Dj's in the LockeRRoom:
➤ VDSO
➤ Nina de Koning
➤ THE MOUNTAIN [ RESIDENT ]
Performance by the,
➤ POLITICS OF PLEASURE
Dress code: all inspiring Fetishes or be sizzling sexy queer.
Color coding: go black
But no jeans, T-shirts are streetwear,
you know what we mean ;)
All genders, ages and misfits welcome.
Tickets at the door: € 12.50
Go naked: € 10
Other events you may like