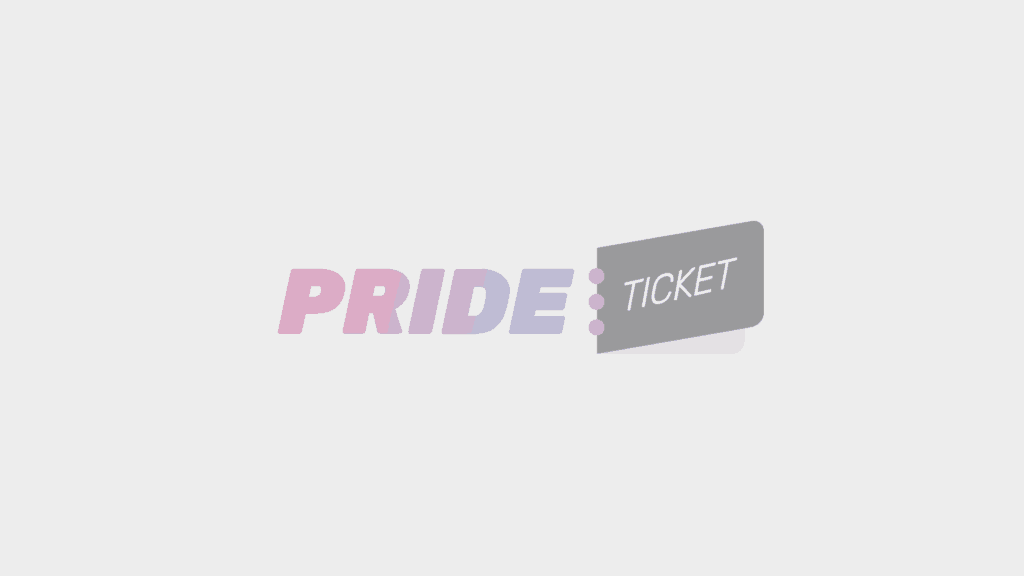 Mad.Bear Beach 2019 · Torremolinos
Madrid, Spain
30 € - 120 €
Event information
Event Details
?WE ARE MAD.BEAR!
MAD.BEAR BEACH 2019 · TORREMOLINOS · SPAIN
The best Summer Event in southern Spain
We want to invite you one more year to a special and fun summer week, to enjoy the sun, 12 DAYS with great parties day and night, with the best National and International Djs, route of Bears bars and with the election of Mr. MAD.BEAR 2019 in the Chiriguito Eden Beach.

?More than 15 Djs
?Mr Bear Contest
?Pool Party (Hotel ritual)
?5 Beach Parties (Eden Beach Club)
?12 Night Parties (Aqua, Aqua Emporio, Centuryon) and more surprises to be confirmed.
———–
MAD.BEAR BEACH 2019 · TORREMOLINOS · SPAIN
El mejor evento del verano del sur de España? + 15 djs
? Mr Bear
? Pool Party (Hotel ritual)
? 5 Beach Parties (Eden Beach Club)
? 12 Night Parties (Aqua, Aqua emporio, Centuryon & Querell Club)
y mas sorpresas por confirmar.
⚠️ Iremos actualizando las infos en la web y facebook
Madbear
Organizer of Mad.Bear Beach 2019 · Torremolinos
Other events you may like