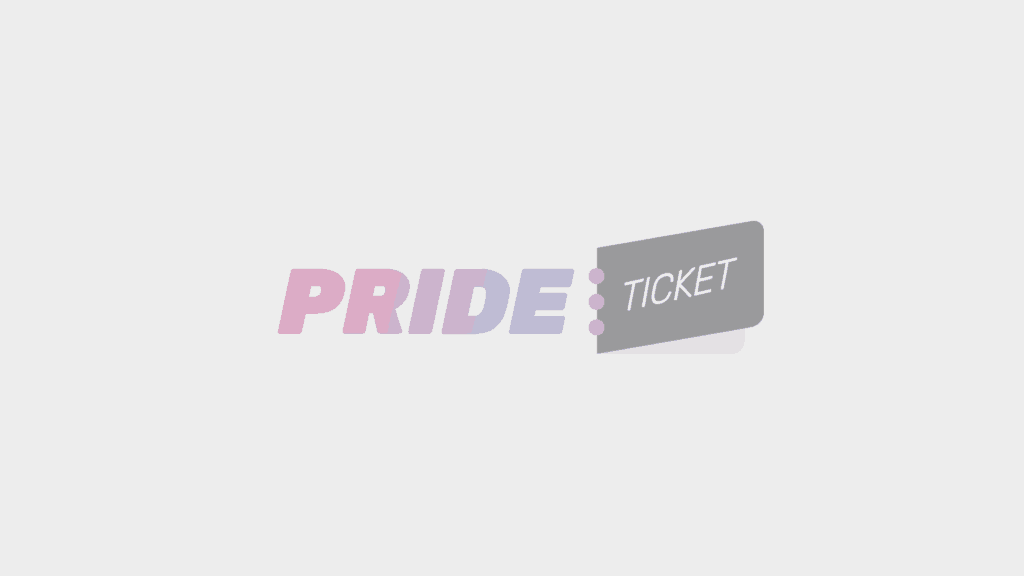 Mad Bear Beach Party Weekend 2020
Torremolinos, Spain
Event information
Event Details
MAD.BEAR BEACH 2020 – TORREMOLINOS (MALAGA) – SPAIN
Bear beach weekend at the lovely and sunny Torremolinos.
We want to invite you one more year to a special and fun summer week, to enjoy the sun, 10 DAYS with great parties day and night, with the best National and International Djs, route of Bears bars and with the election of Mr. MAD.BEAR 2020 in the Chiriguito Eden Beach.
Start planning your trip now to take advantage of the best flights deals.
SEE YOU IN MADBEAR BEACH TORREMOLINOS 2020 !!!!
Upcoming events
STAY TUNED & SAVE THE DATE!
For more information please visit madbear.org/mb-programa
Other events you may like