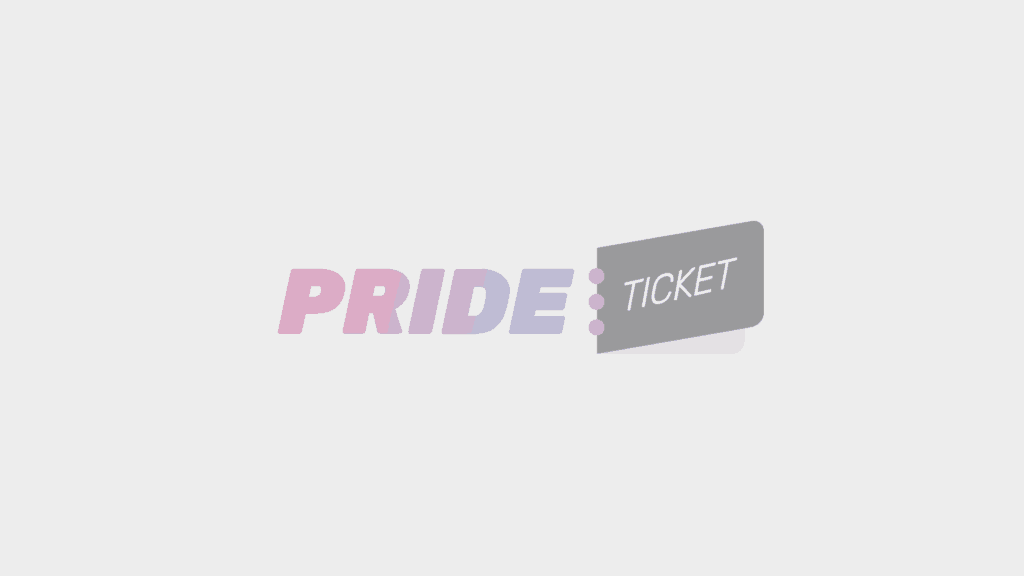 Madame Tussi: Slay that Music-Quiz
Madame Tussauds Vienna
Vienna, Austria
Event information
Event Details
Madame Tussi: Slay that Music-Quiz
Music makes me lose control…??
SLAY THAT QUIZ geht in die nächste Runde und steht diesmal unter dem Motto "Music" ?
✨ WAS:
Quiz-Night im Madame Tussauds Wien, moderiert von Sassica Rabbit. Diesmal als Music-Special! Bei einer Quiz-Night treten Teams von 4-6 Personen gegeneinander an. In gemütlicher Bar-Atmosphäre werden Quizfragen gestellt, die bestmöglich von jedem Team beantwortet werden sollen. Das Team mit den meisten richtigen Fragen gewinnt am Ende seine gesamte Konsumation des Abends und ein noch geheimes Goodie. ?
Außerdem erwarten euch special Music-Performances von Sassica Rabbit, Lexi Labor, Giselle Bordelle und Miss Patty Fannys Welt!
✨ WO:
Direkt im Madame Tussauds Wien!
Riesenradplatz 5-6, 1020 Wien.
Eingang: Bitte über den Shop!
✨ WANN:
21. August 2019
Einlass: ab 20:00 Uhr
Beginn: 20.30 Uhr
Ende: 23:00 Uhr
✨ WIE VIEL:
Eintritt NUR nach Voranmeldung: 5€ pro Person
✨ WER:
Unsere bezaubernde Sassica Rabbit wird euch durch den Abend führen & für euer Wohlergehen sorgen!
✨ GEWINN:
Ihr könnt EURE GESAMTE KONSUMATION DES ABENDS gewinnen!!! Das Gewinner-Team bekommt alles, was an seinem Tisch gegessen und getrunken wurde GESCHENKT! ?
✨ SPIELREGELN:
Es müssen Teams von 4-6 Personen gebildet werden. Handys und vor allem "Google" sind strengstens verboten!
✨ ANMELDUNG:
Bitte um Voranmeldung im Team bei .
Bitte bedenkt, dass nur vollständige Teams von 4 bis 6 Personen teilnehmen können!
❤ WIR FREUEN UNS AUF EUCH! ❤
Let's slay that quiz together, shall we?
Madame Tussauds Wien
Organizer of Madame Tussi: Slay that Music-Quiz
Other events you may like