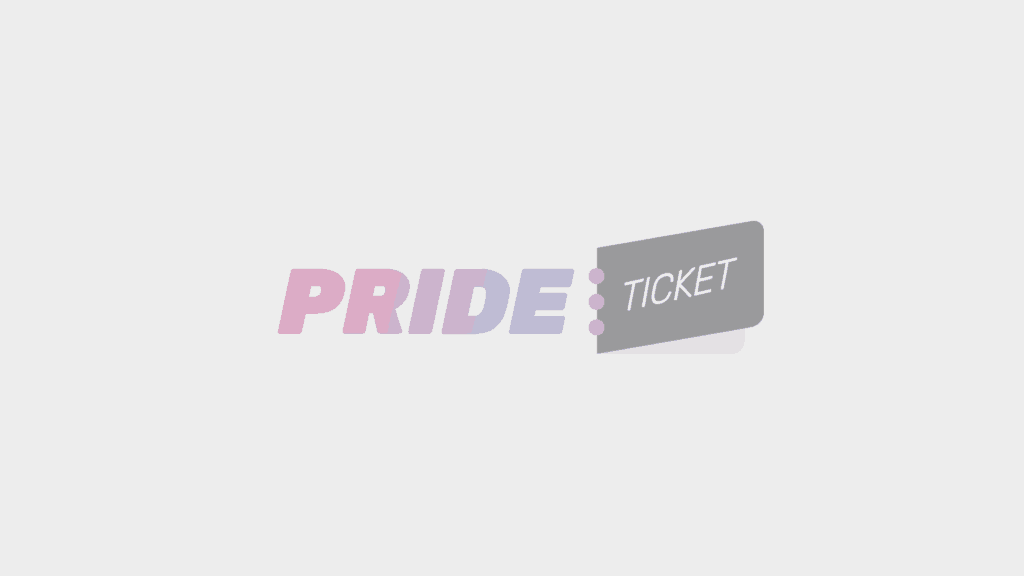 MALEFIZ – Summer Special!
Fluc & Fluc Wanne
Vienna, Austria
0 € - 10 €
Event information
Event Details
TWO PARTIES FOR THE PRICE OF ONE!
Starting at 20:00 United SISTERS of Queertopia ↑ Fluc upstairs
Starting at 23:00 MALEFIZ ↓ Fluc Wanne
MALEFIZ öffnet wieder die große Bühne für alle hartgesottenen Tanzoptimist_innen und taumelt mit ihnen durch eine großunartige Nacht voller verquer-verspielter POP-ELEKTRO-TANZ-MUSIK.
MALEFIZ is opening the big stage for all sturdy dance optimists to again stumble through a wicked night full of quirky and playful POP-ELECTRO-DANCE-MUSIC.
DJs Hertzbube & J'aime Julien
20:00 – 21:00 Free Entry
21:00 – 22:00 5€
From 22:00 10€
Come early to enjoy queer art, performances and DJs at SISTERS upstairs and save some money!
Stay late and party with us
downstairs at MALEFIZ (starting at 23:00)
and upstairs at SISTERS
ALL NIGHT LONG!
ALL FOR ONE PRICE!
YAY!
Malefiz
Organizer of MALEFIZ – Summer Special!
Other events you may like