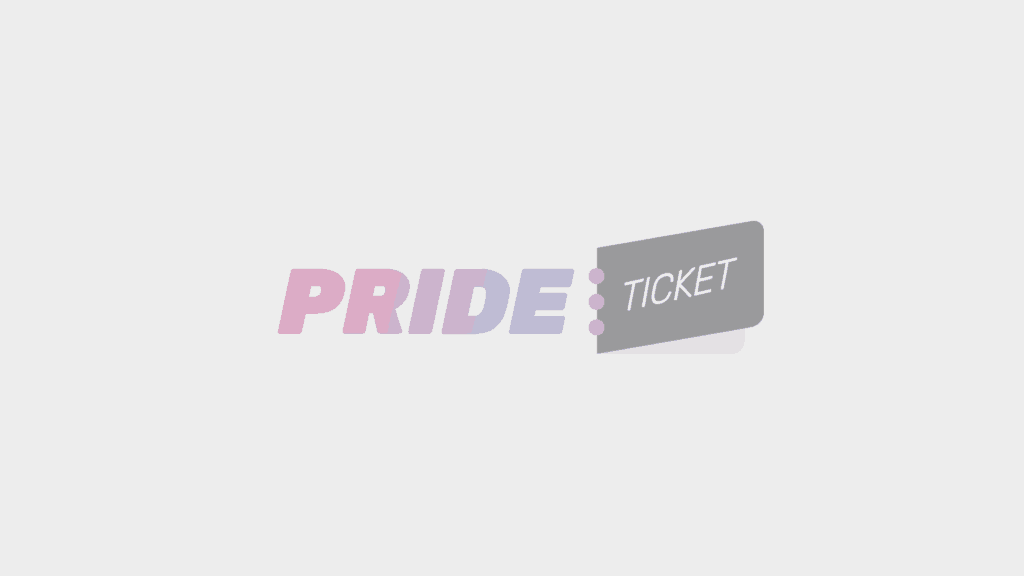 Maspalomas Winter Pride 2019
Maspalomas, Spain
16.30 € - 434.52 €
Event information
Event Details
Maspalomas Winter Pride 2019
Im Jahr 2019 ist es bereits die 6. Winter Pride die Maspalomas im November feiert –  Und dieses Jahr endet das Event zum ersten Mal vor dem 11/11, was aber ganz allein dem Kalender (der 11/11 ist 2019 ein Montag) geschuldet ist.
Somit gibt es seit 2014 zwei Gay Prides in Maspalomas – Die große Sommer Pride im Mai und die nicht kleinere aber doch andere Winter Pride im November…
Die "zweite" Pride in Maspalomas ist seit dem Beginn im Jahre 2014 ein absoluter Erfolg und das wird auch im Jahr 2019 wieder so sein…
Professionell organisiert vom Veranstalter "ProGay" – Ein volles Programm, tolle und sehr gelungene Veranstaltungen… mit einem großen Pride Walk, Pool Parties, Live Show's,…
———————————————————————————————-
Last years 5th Anniversary Edition marked a new level and Winter Pride has been chosen by thousands of European visitors as their favourite Pride event! Make sure to book your flight and accommodation as soon as possible as Maspalomas will be full for 99% during the 6th edtion edition from 4 – 10 November 2019!
Receive all event and artists announcements direct and follow us on our Facebook Page or Instagram! – RainPride GAy
ProGay stands against discrimination, prejudice and hate, and for diversity. By raising awareness on the rights of LGBTI people, we're showing the world that no matter whom we love or who we are, everyone should enjoy the same rights.
Das Programm 2019
Rocio Ruano –  is a singer-songwriter based in London originally from Gran Canaria. She was semifinalist on The X Factor UK and currently works on her own project. Her music style is define as Pop-Rock with latin influences. So be prepared for an amazing live show!
Elize – is the guest star during the Pride Stars Grand Final! She is a model, presenter and singer who has scored a number of hits in European countries. Her biggest hit was "Automatic" which reached the peaks of the charts. She will blow everybody away with an energetic performance together with her dancers!
Berget Lewis – Live at Winter Pride! One of the greatest soul divas and member of the Ladies of Soul. Known as one of the best singers from the Netherlands!
All live shows at the Yumbo Main Stage, the Pride Walk and Club AIR Foam Party are free entrance. Enjoy one of the Premium Events to complete your Winter Pride experience!
Winter Pride Maspalomas
Organizer of Maspalomas Winter Pride 2019
Other events you may like