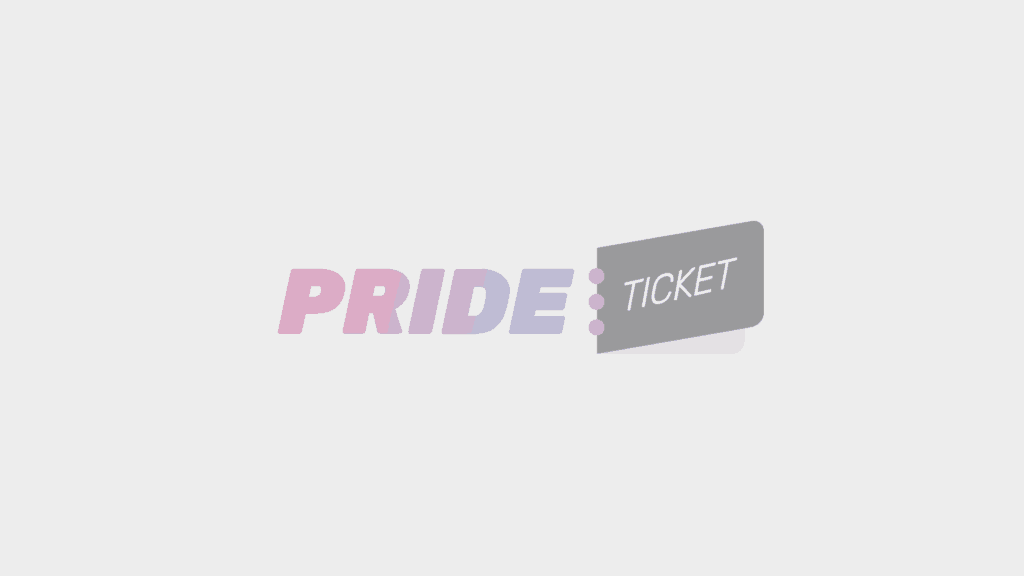 Menergy w/ Aérea Negrot
Gibus Club
Paris, France
Event information
Event Details
★ MENERGY. GLAMA-ZONE ★
★ MENERGY, c'est AÉREA NEGROT: Signée sur le prestigieux label Bpitch Control, cette Vénézuélienne est inclassable tant ses influences sont multiples, ses talents mirifiques et sa présence hypnotique. Son style pop/electro/techno/glam retourne le dancefloor jusqu'au moment où elle saisit le micro et, avec sa voix suave, envoie un mystique : CHAMPAAAAGNEE !
★ MENERGY, c'est AMINA: L'âme de la soirée. Il vous connaît presque tous et a prouvé à maintes reprises qu'il maîtrisait le langage de votre corps. Autrement dit, quand il balance du son, ton corps obéit. Ça devrait le faire encore une fois.
★ MENERGY, c'est BABYBEAR: Il vous a manqué le mois dernier. Il est de retour avec quelques trésors. Il ouvre pour vous chauffer à bloc avant l'arrivée de la bomba Aérea…
"The boys in the bedroom
Lovin' it up
Shootin' off energy,
We all know the feelin'
It's no misery
Talkin' about MENERGY" (Patrick Cowley).
Sur une idée originale de Babybear (Yannick) et Wonderbear (Oscar), MENERGY est née à Paris en octobre 2014.
La direction artistique est assurée par Julien Casas.
MENERGY
Vendredi 29 novembre 2019 à partir de minuit.
Gibus Club : 18 rue du Faubourg du Temple 75011 Paris.
————————————————————————-
Entrée sur place: 17€.
Prévente: 13€ (hors frais de loc) avec accès prioritaire :
Other events you may like