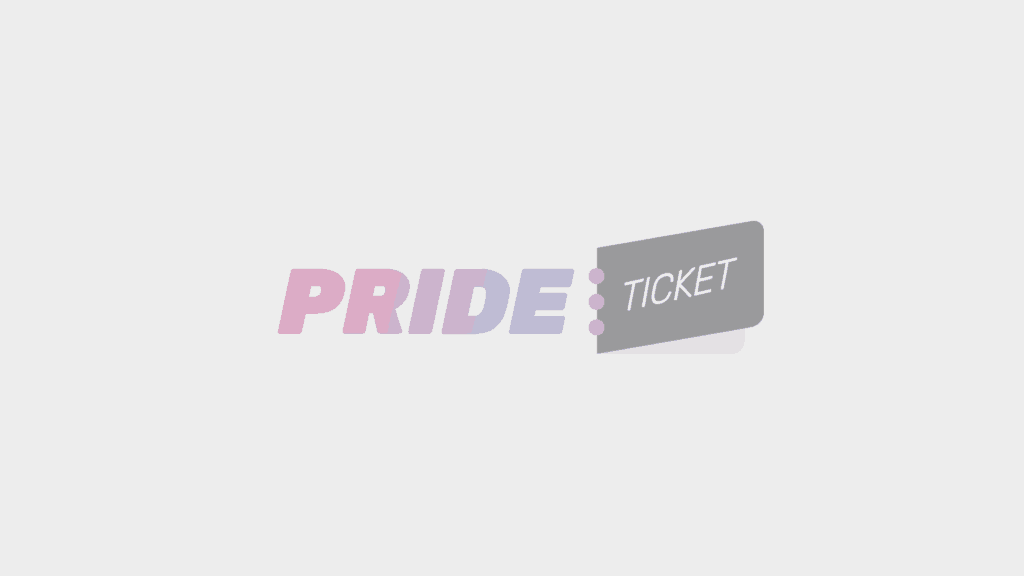 Menergy!
Ficken 3000
Berlin, Germany
Event information
Event Details
A new party in Kreuzberg for people like you!
With an eye in the gay scene of the 70´s, MENERGY! brings you disco bangers, house anthems as well as techno and electro classics in a charming mixture of locals and internationals.
A very inviting dark basement is also ready for your pleasure!
But MENERGY! is more than a male party: all queer minds and bodies are welcome!
Other events you may like