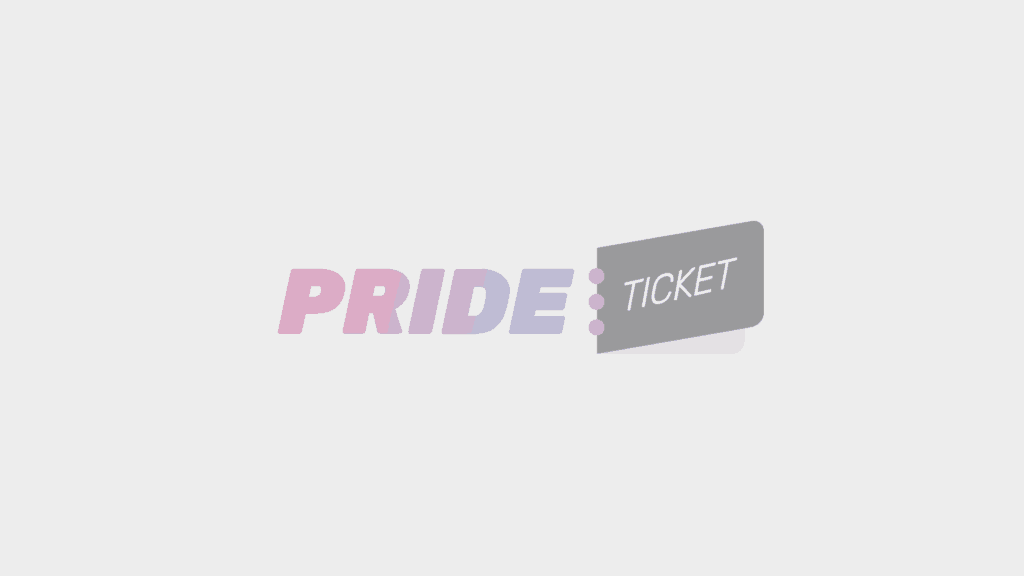 MENtabolism Spring Cum
Connection Club
Berlin, Germany
Event information
Event Details
MENtabolism is a combined dance and play party.
Our DJs Kai Berlin, Yves Jo and Annie O are playing the sound of Berlin for you.
Remember, MENtabolism offers not just a dance floor with a great sound system but also a nice play area in the basement.
We are the well lubricated party.
Other events you may like