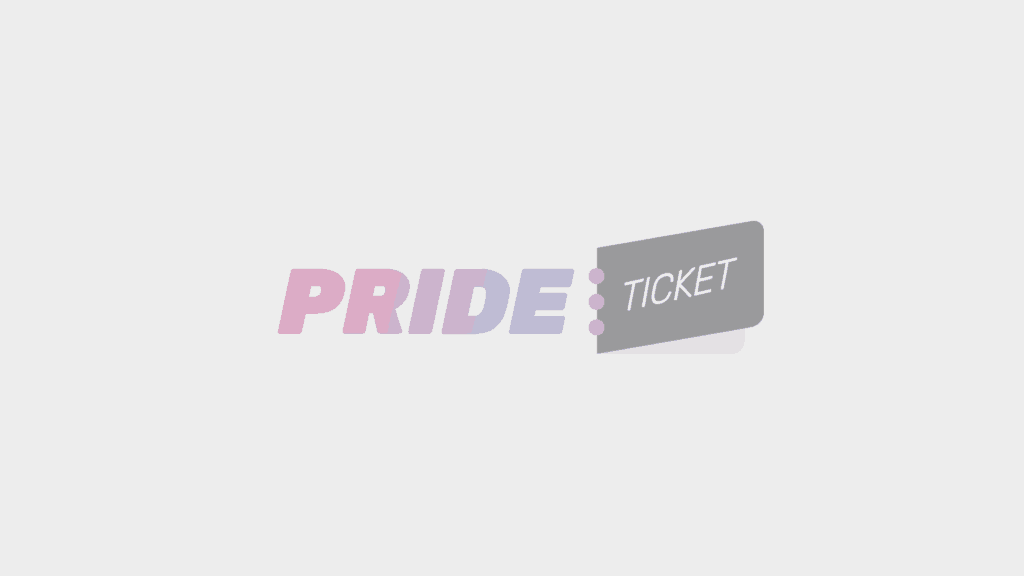 MyPleasure 2020 // MADRID NEW YEAR FESTIVAL
Madrid, Spain
20 € - 45 €
Event information
Event Details
MyPleasure 2020 // NEW YEAR FESTIVAL
Three parties in the very centre of Madrid, which will be your best choice to dance the old year away. A festival of lust and electronic music, running in a unique fetish atmosphere. An open-minded and receptive LGBTI+ crowd. A safe and inclusive space, opened to every kind of gender and orientation. Plus: our famous shows, hundreds of guys, the playroom, the hunters game and all the things you know you can expect from MyPleasure.
Three nights of pleasure for all your senses:
1/ SATURDAY 28 DEC. @ KLUSTER
May the celebration begin! Electronic music, the hunters game, the playroom and all the things you know you can expect from MyPleasure will be displayed in the temple of Madrid gay scene to party the old year away in the naughtiest fashion.
2/ WEDNESDAY 01 JAN. @ TIRSO
A 12-hour party with the best electronic music and the most authentic club atmosphere, in a hell of a venue with the capacity of 1500 people. An event you will not want to miss as we've got a couple of surprises about the DJs and performers that we can't disclose yet, but we're sure you're going to enjoy with all your six senses. Yes, you've heard that well: six senses.
3/ SUNDAY 05 JAN @ ZENITH
The three wise kings are coming with a special present: the great Boris – Ostgut, emblematic resident dj at Berghain and MyPleasure's favourite of all times, is coming back to his Madrid home. And there is nothing more we really need to add as this is already a full guarantee of the level of entertainment we are going to serve.
* The wristband includes SIX free drinks, two for each party, redeemable EXCLUSIVELY during the first two hours.
Other events you may like