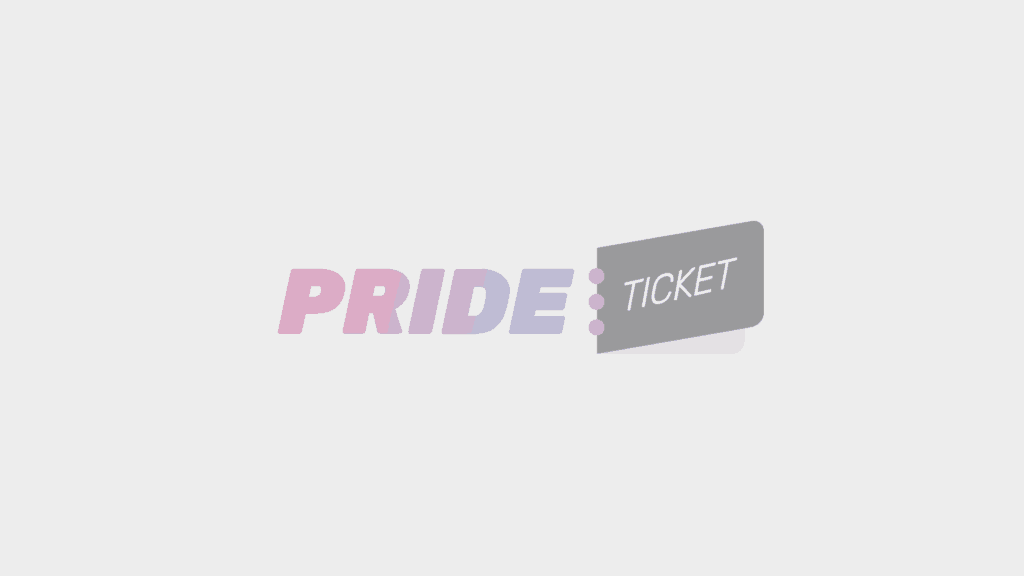 Naked on Monday
The Boss
The Hague, Netherlands
10 €
Event information
Event Details
Visiting The Hague? Monday it's time to undress in our fetish bar The Real Boss.
One of our busiest night should't be a secret to you!
We are a small cozy but horny gay bar on walking distance from The Hague Hollands Spoor railway station (which means you can get the night service to Rotterdam/Leiden/Schiphol/Amsterdam/Utrecht)
With a great variety of fetish themes The Boss has been for over 35 years the place for a steamy night for many men. (Re)Discover the power of off-line dating and meet like-minded men. You can come for a chat, drink and play, whatever you prefer. Check our facilities on our website. The relaxt atmosphere combined with some slings and darkroom/ play area's will make time fly.
So come and check us out!
€10 entrance (incl. first drink & coat check)
special rates for youngsters
under 27  €5 (incl. first drink & coat check)
between 18-21 Free Entrance (incl. coat check excl. minimal 2 drinks)
Note: we take cash only! no cards.
Other events you may like