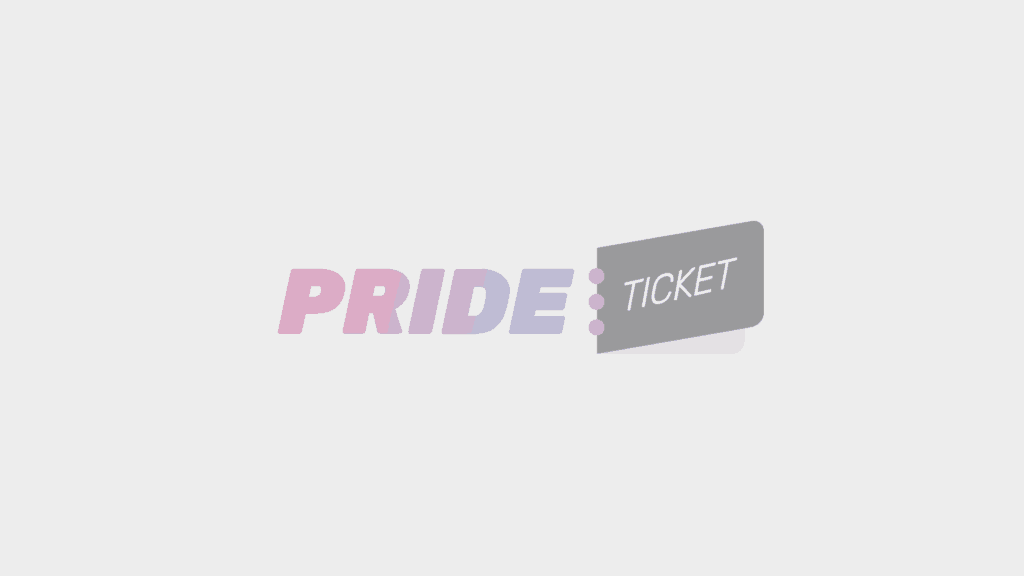 Naughtycontrol XXL Closing Party Pride Festival Cologne 2020
Diamonds Club
Cologne, Germany
10 € - 69 €
Event information
Event Details
NAUGHTYCONTROL is well known all over Europe as Cologne PRIDE FESTIVALs biggest closing party. And again NAUGHTYCONTROL will take over one of the best clubs in Cologne for it's PRIDE edition. Because of our international cooperation partners we expect an international crowd joining us for Europe's hottest PRIDE celebration. Again we are double banging and following the famous GREEN KOMM PRIDE CIRCUIT COLOGNE edition! Don't miss this special date!
And on top of that four of the best DJs in Europe are ready to take you on a very special journey:
LINE UP.
MAIN FLOOR
Upcoming events
STAY TUNED & SAVE THE DATE!
Other events you may like