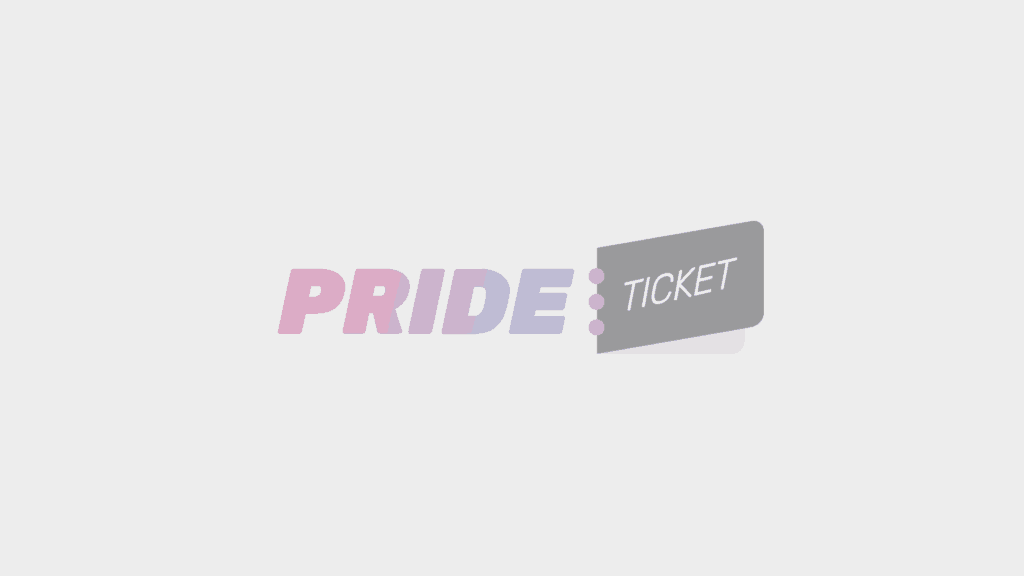 Next Homo Party!
Viper Room
Vienna, Austria
Event information
Event Details
Next Homo Party!
Hold onto your ruby red heels, Ladies… 👠 Homo Party is taking us on a journey 🌪 somewhere over the rainbow 🌈 on September 28th! 🎉
Mark your calendars 👍 grab your friends 👯‍♂️ and follow the yellow brick road 💰 to a place where dreams really do come true! 😍
Stay tuned 👀 for more details… 💚
Homo.Party
Organizer of Next Homo Party!
Other events you may like