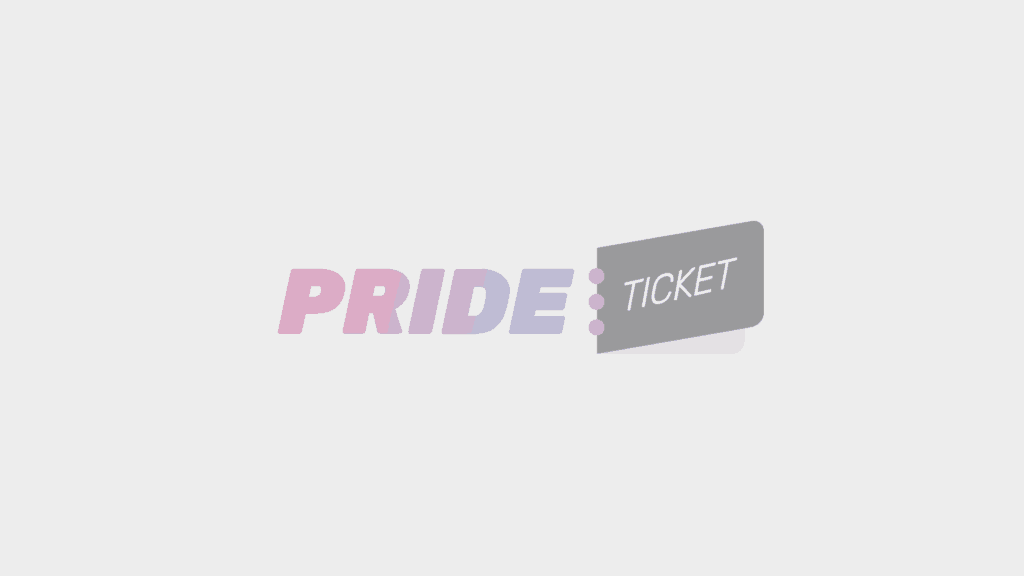 Night of the living Drag – Season IV – Vol. V
Exile on Main Street
Cologne, Germany
Event information
Event Details
Once is never, twice is once too much, all good things are three – and now may the fourth be with you:
25 artists, 5 preliminary rounds, 2 nasty bitches and one big finale. No matter if Queen, King, Clubkid, Bio, Travestie or Newbie: You wanna show what you got and we got the stage for you to prove it.
Night of the living Drag beats the gong to round 4 and while we expect everyone to outdo themselves, we simply keep our high level, as well as our alcohol level.
Pam Pengco & Ripley Myers are once again looking for a worthy colleague to follow in the footsteps of Deena Jones (survivor season 1) and Vicky Glamourös (survivor season 2) and Lucy Diamond (survivor season 3) in season 4 of their contest and become part of the Exile family. Besides fame, honor, schnapps, lovely crowns & a high quality sash, our contestants also have the chance of getting various bookings & possibilities to make a name for themselves in the nightlife and beyond.
For this, however, 5 of the 25 candidates must win preliminary round in order to then compete against each other in the grand finale. A preliminary round takes place every month, followed by the grand finale in april 2020.
But the artists are already put through their paces in the preliminary rounds. Each of these rounds consists of a talent part, a surprise challenge and a final LipSync — and it is up to the audience to decide who wins!
The talent round determines the top 2 of the evening, which the audience can vote by using #ExileDollar. Each dollar is the equivalent of one euro and can be purchased before the show; the 2 artists with the most dollars go on to the next round: the surprise challenge as well as the final LipSync. All artists can redeem their dollars for euros, which means the audience decides over each contestant's progress as well as the fee. We don't charge an entrance fee for this — but please note: Art is not free and stingy people can spend cheap evenings at home.
After the final LipSync of the Top 2, it will be decided by token (1 token per guest) who will survive the evening and move on to the grand finale. Only in the grand finale will there be a jury in addition to the audience voting.
The evenings will be hosted by Pam Pengco & Ripley Myers – the villians of Exile, mistresses of hosting, jugglers at the bingo wheel and schnapps mass destruction machines or in short: those who are always there.
Behind the DJ desk – first as a funny sidekick, later as the goddess of the aftershow party – Djane Lana Deliciosa and, of course, numerous sexy waiters who simply vetoed the shift schedule too late.
You're looking for an excuse why you can't come? Here you have one: You are f****** boring.
We are looking forward to seeing you and may the best one win.
Other events you may like