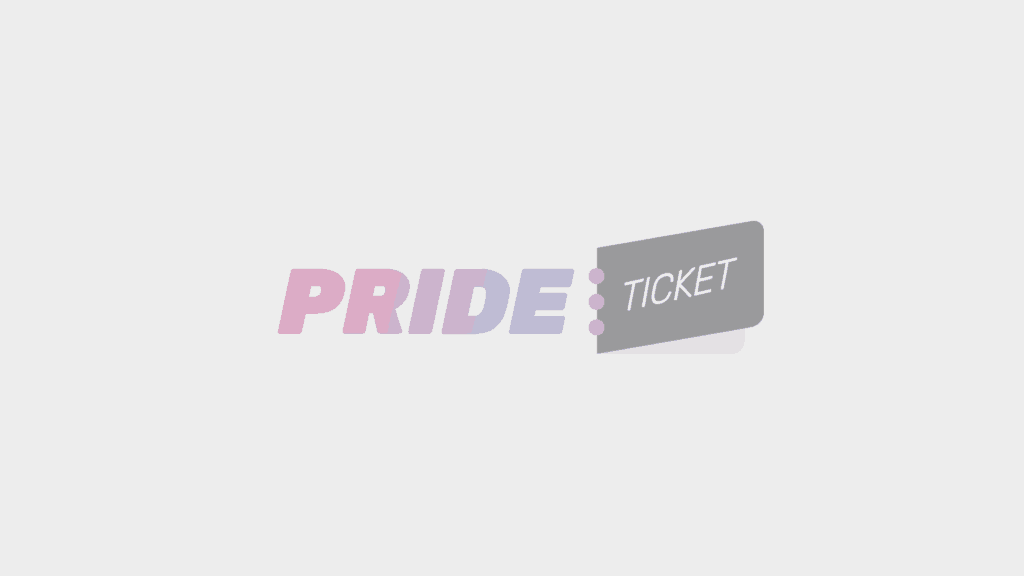 NOCTOX (The Eighth Crowd)
Madrid, Spain
Event information
Event Details
( … en Español debajo, leer más … )
Into The Tank, ODARKO, and SleazyMadrid present NOCTOX, an unusual clubbing night that takes hold in Madrid once a month offering its own identity and musical inventiveness, made up of divergent masculine fetish expressions of the current gay scene.
▬▬▬▬▬▬▬▬▬▬▬▬▬▬▬▬▬▬▬
★ NOCTOX at Sala Strong ★
► FRIDAY 01 MAY 2020
▬▬▬▬▬▬▬▬▬▬▬▬▬▬▬▬▬▬▬
THE EIGHTH CROWD (SleazyMadrid 20th Anniversary)
ADVANCE TICKETS ONLINE ON
Dark fetish ambiences with melodic house & techno are the perfect setting for NOCTOX. Identity and inventiveness in current sounds spreaded in a male gay environment. Reflect on what you dance and listen to. Get on the dancefloor and let yourself go. Surrender yourself without conditions. We offer you quality electronic music completely far away from commercial conventionalisms. Come and feel the experience. Every detail counts to get a true fetish atmosphere, and of course, the right music style is extremely important to obtain the proper vibes.
◼︎ On FRIDAY 1st MAY at Sala Strong, we´ll reveal an exciting capacity to fuel both libidinous dance-floor and all the playrooms around the venue with energy and drive. CARRANCO, RAUL CASTELANOS, Juanma Herrera, Vulker and lots of fans of different trance-inducing state sounds styles will meet here, and effortlessly swaying from melodic tech-house to massive techno. Without exception, our DJs deliver large amount of unrestrained energy and pure musical innovation containing many new unreleased fresh tracks. Watch this space!
Full equipped extra play rooms and lots of spaces to get lost.
MEN ONLY, guys in masculine attitude, bear and bearded, suggested dress-codes: leather, rubber, urban, clubbing, sporstkit, army, naked, jockstraps, masters & slaves, pup handlers, uniforms, shirtless.
● Advance Tickets Online 15€ on
Get special discounts by subscribing to our newsletter on
● On door: tickets also available more expensive, according to hours and availability of capacity.
All tickets including access and a drink.
23:00 a 6:00h… en Sala Strong
C/ Trujillos 7 – 28013 MADRID
Metros: Callao / Sol / Santo Domingo
facebook.com/noctox
twitter.com/noctoxclub
instagram.com/noctoxclub
soundcloud.com/noctoxclub
░░░░░░░░░░░░░░░░░░░░░░░
Into The Tank, ODARKO y SleazyMadrid presentan NOCTOX, una inusual noche de clubbing que se afianza en Madrid una vez al mes ofreciendo propia identidad e inventiva musical, compuesta por expresiones fetichistas masculinas divergentes de la escena gay actual.
▬▬▬▬▬▬▬▬▬▬▬▬▬▬▬▬▬▬▬
★ NOCTOX en Sala Strong ★
► VIERNES 01 MAYO 2020
▬▬▬▬▬▬▬▬▬▬▬▬▬▬▬▬▬▬▬
THE EIGHTH CROWD (SleazyMadrid 20th Aniversario)
ENTRADAS ANTICIPADAS ONLINE EN
Los ambientes oscuros y morbosos con sonidos "house y techno melódicos" son el escenario perfecto para NOCTOX. Identidad e inventiva en música hipnótica de plena actualidad en un entorno gay masculino. Reflexiona con lo que bailas y escuchas. Entra en la pista de baile y déjate llevar. Entrégate sin condiciones. Te ofrecemos electrónica de calidad completamente alejada de convencionalismos comerciales. Ven a sentir la experiencia. Cada detalle cuenta y por supuesto, el estilo de música correcto es extremadamente importante para obtener las vibraciones adecuadas.
◼︎El VIERNES 01 de MAYO en Sala Strong, revelaremos la excitante capacidad de alimentar tanto la libidinosa pista de baile como todas las salas de juegos del local con energía y manejo. CARRANCO, RAUL CASTELANOS, Juanma Herrera Fansite, Vulker, y muchos fans de diferentes estilos de sonidos que inducen al estado de trance se reunirán aquí, y se moverán sin esfuerzo desde la melodía tech-house hasta el tecno masivo. Sin excepción, nuestros DJs brindan una gran cantidad de energía sin límites y pura innovación musical con muchos temas nuevos e inéditos. ¡Disfruta de éste espacio!
Extra-playrooms totalmente equipados y montones de espacios donde perderse.
SOLO HOMBRES, tips en actitud masculina, clubbers, osos, barbudos, hipsters, códigos recomendados: leather, rubber, urban, clubbing, sporstkit, army, naked, jockstraps, masters & slaves, pup handlers, uniforms, shirtless
● Entradas Anticipadas Online 15€ en
Consigue descuentos especiales suscribiendote a nuestra newsletter en
● En Puerta entradas también disponibles pero con precios más caros, según horarios y disponibilidad de aforo.
Todos los tickets incluyen acceso y una bebida.
23:00 a 6:00h… en Sala Strong
C/ Trujillos 7 – 28013 MADRID
Metros: Callao / Sol / Santo Domingo
Other events you may like