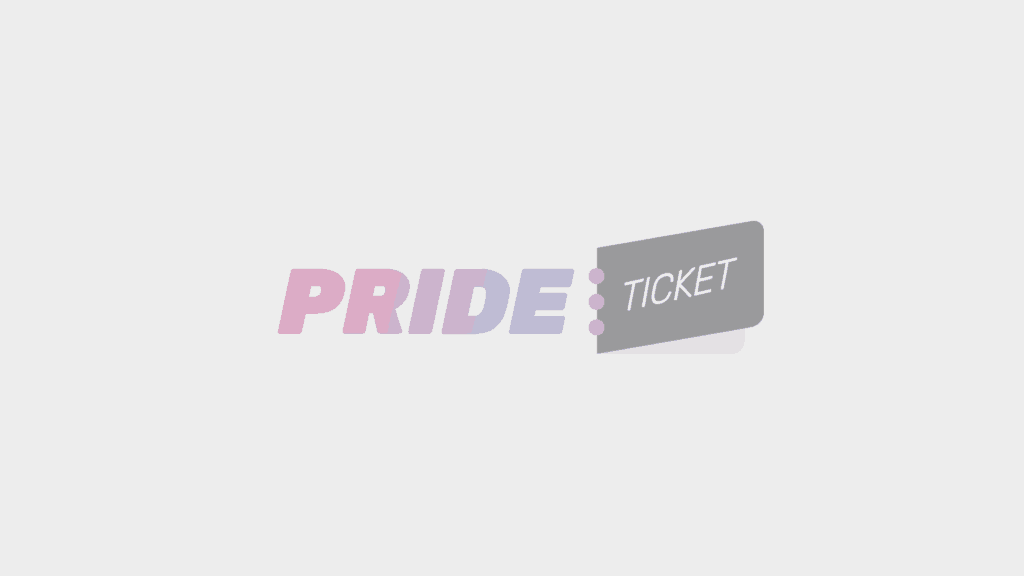 Obscura – The underground supremacy
Antwerp, Belgium
8 € - 15 €
Event information
Event Details
On Saturday 21 March 2020 OBSCURA takes you on a journey through the deepest and darkest electronic sounds, as we will be descending back once again to the obscurity of the underground.
Founded in 2015, OBSCURA established itself as openminded underground concept wherein authenticity and quality were, and still are, main components of its success.
Emerging from the darkness in which OBSCURA flourishes, through ecliptic light infernos & blinding laser beams, performing artists alter the rave to the point where you can only submit to the underground supremacy.
5TH ANNIVERSARY LINE-UP
– DIKKY VENDETTA
– KENNE PERRY.
– MASSIMO PARAMOUR
– THOMAS M
Other events you may like