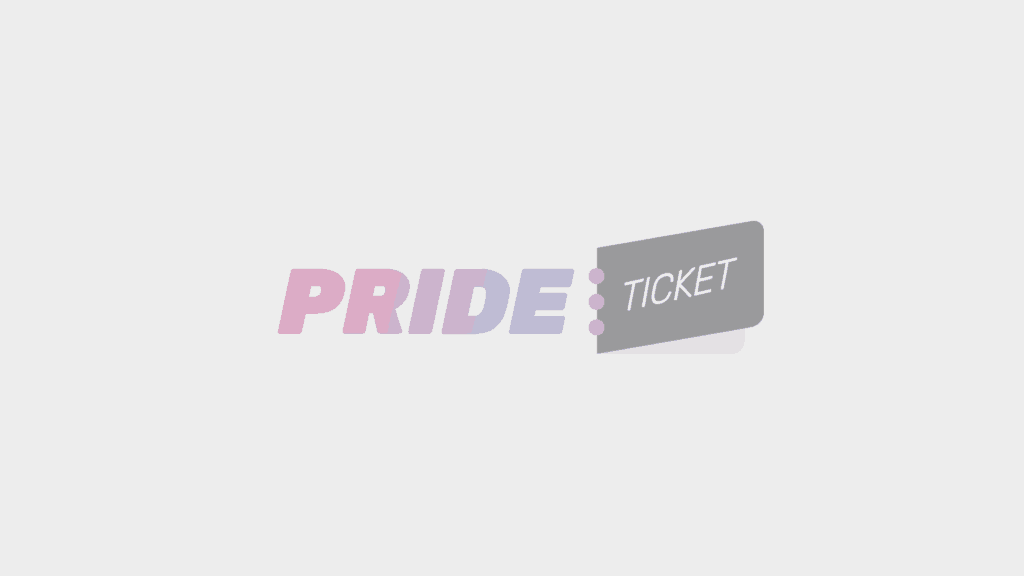 ODARKO (Agent Of Liberty)
Madrid, Spain
Event information
Event Details
( … en Español debajo, leer más … )
▬▬▬▬▬▬▬▬▬▬▬▬▬▬▬▬▬▬▬
★ ODARKO at Sala Strong ★
► SATURDAY 08 FEBRUARY 2020
▬▬▬▬▬▬▬▬▬▬▬▬▬▬▬▬▬▬▬
AGENT OF LIBERTY
ADVANCE TICKETS ONLINE ON
They say that techno and cutting-edge electronic styles emerged as a way to escape traditional ways of making music. Over the years, in the gay fetish scene, this style has supposed us an excellent option to express ourselves without restrictions. Nowadays, we explore new ways even further away from the common to offer you a more adequate and precise atmosphere, that one that both attracts us and at the same time seduces us. Simply because we feel the inevitable need to be in tune with the current times.
◼︎ On SATURDAY 08 FEBRUARY "Agent Of Liberty" will be the new installment of ODARKO at Sala Strong. We will merge electronic music, dress-codes and explicit masculine action in a groundbreaking music atmosphere, full of pure energy. CARRANCO, Ismael Du Lac, Muñumer lead the sounds getting, through their styles, an hypnotic, abstract and genuine sound atmosphere.
MEN ONLY, masculine attitude, clubbers, bears, bearded, suggested dress-codes: leather, rubber, urban, clubbing, sporstkit, army, naked, jockstraps, masters & slaves, pup handlers, uniforms, shirtless.
Full equipped extra play rooms and lots of spaces to get lost.
● Advance Tickets Online already on sale 15€
Including access and TWO DRINKS until 00:30h
Get special discounts by subscribing to our newsletters on
Tickets on bit.ly/2MQTyKY
● On door prices more expensive according to hours and availability of capacity, including 1 drink.
23:00 a 6:00h… en Sala Strong
C/ Trujillos 7 – 28013 MADRID
Metros: Callao / Sol / Santo Domingo
twitter.com/odarkoclub
youtube.com/odarkoclub
facebook.com/odarkoclub
instagram.com/odarkoclub
soundcloud.com/odarkoclub
░░░░░░░░░░░░░░░░░░░░░░░
▬▬▬▬▬▬▬▬▬▬▬▬▬▬▬▬▬▬▬
★ ODARKO en Sala Strong ★
► SABADO 08 FEBRERO 2020
▬▬▬▬▬▬▬▬▬▬▬▬▬▬▬▬▬▬▬
AGENT OF LIBERTY
ENTRADAS ANTICIPADAS ONLINE EN
Dicen que el techno y la electrónica de vanguardia surgieron como una manera de escapar de las formas tradicionales de hacer y percibir la música. A través de los años, en la escena gay fetish, éste estilo nos ha supuesto una excelente opción para expresarnos sin restricciones. Hoy en día, exploramos nuevas formas aún más alejadas de lo común para ofrecerte una atmósfera más adecuada y precisa, ésa misma que tanto nos atrae y al mismo tiempo nos seduce. Simplemente porque sentimos la inevitable necesidad de estar en sintonía con los tiempos que corren.
◼︎ El SÁBADO 08 FEBRERO "Agent Of Liberty" será la nueva entrega de ODARKO en Sala Strong. Fusionaremos música electrónica, códigos de ropa y acción masculina explicita en una atmósfera innovadora, llena de pura energía. CARRANCO, Ismael Du Lac, Muñumer, lideran los sonidos obteniendo, a través de sus estilos, un ambiente sonoro hipnótico, abstracto y genuino.
SOLO HOMBRES, actitud masculina, clubbers, osos, barbudos, hipsters, códigos recomendados: leather, rubber, urban, clubbing, sporstkit, army, naked, jockstraps, masters & slaves, pup handlers, uniforms, shirtless.
Extra-playrooms totalmente equipados y montones de espacios donde perderse.
● Entradas Anticipadas Online ya a la venta: 15€
Incluyen acceso y DOS BEBIDAS hasta las 00:30h
Consigue descuentos especiales suscribiéndote a nuestra newsletters en
Tickets en bit.ly/2MQTyKY
● En puerta precios más caros según horario y disponibilidad de aforo. Incluyendo 1 bebida.
23:00 a 6:00h… en Sala Strong
C/ Trujillos 7 – 28013 MADRID
Metros: Callao / Sol / Santo Domingo
Other events you may like